Brighton Marathon • 10 April 2022 
About the event
Join over 12,000 runners for the second largest marathon in the UK. Enjoy a flat and fast route that starts in Preston Park, snakes its way through the city centre, along the glorious seafront and finishes at the iconic Madeira Drive in front of thousands of cheering spectators!
Support for you
As a part of Team After Umbrage UK you'll get:
 A fabulous After Umbrage Running Top
 Lots of support
 A huge thank you from us all for your amazing fundraising effort!
Please note – the race organisers do not post Race Packs to participants. Race Packs must be collected from the Brighton Marathon Beach Village on the beach at Madeira Drive, on the Friday or Saturday prior to the race (if you are unable to do this you will be able to nominate a friend or family member to collect this on your behalf).
Any questions?
If you'd like more information on joining our team, please email Tara.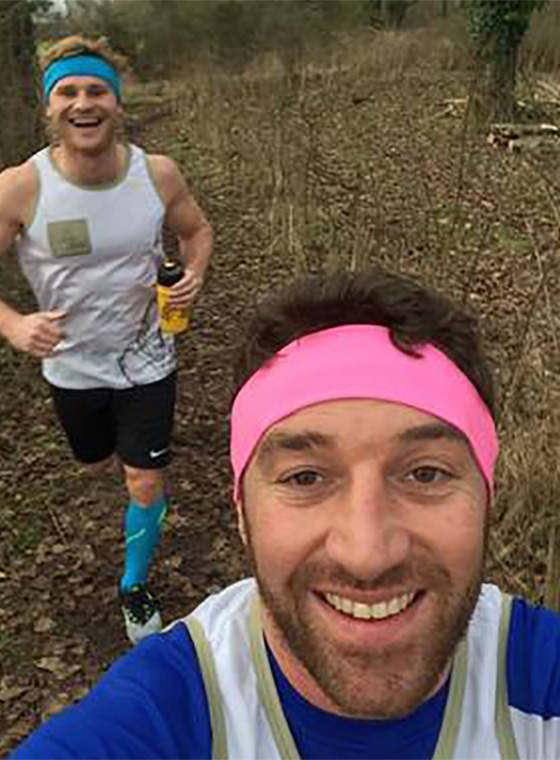 Terms & Conditions
Charity place
In addition to registration with After Umbrage, I understand that I am required to confirm my registration with the event organiser (including agreeing to the event organiser's terms and conditions) in line with information provided by After Umbrage and that failure to do this may result in my place being lost.
I acknowledge that I have provided data about myself in order to register with After Umbrage for this event and that After Umbrage will need to pass this information to the event organiser to register my place. For this event, After Umbrage works with a third party company, Sports Media Agency LTD (company number 08343864), who process the registration of charity places
Registration for this event includes the payment of a non-refundable registration fee of £10.
Any charity place allocated to me is non-transferable and any attempt to transfer my place to another person may result in the place being withdrawn.
The event
All runners take part at their own risk.
I understand that I am taking part in an event that is not organised by After Umbrage and that After Umbrage accepts no liability with respect to my participation.
I will be aged 15 or over on the date of the event. I understand that if I am under the age of 18 I will need to gain permission by a parent or guardian before registering.
If I am unable to take part in the event, I will inform After Umbrage immediately.
I give permission to After Umbrage to use any photographs/videos taken of me to raise awareness and/or money for its work and/or events.
I understand that After Umbrage will contact me via telephone, letter or email for any matter relating to my fundraising and my participation in the event.