Getting involved and raising money makes such a difference. Every penny counts and enables us to provide holidays, support and respite to carers.
Run For Charity
We have partnered with Run For Charity to offer you choice. We can access a great selection of events taking place across England. So whether you're a seasoned pro or just looking for a new challenge, you'll be able to find a race suitable for you! What's more, there are two other great benefits. Firstly, there aren't any fundraising targets that are so big they put you off. It means that every penny helps the charity. And secondly, they are very reasonably priced to participate. These are often hurdles to overcome and Run for Charity helps offset that.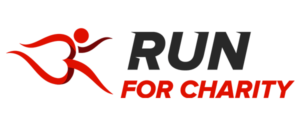 Brighton Marathon
10th April 2022
Join over 12,000 runners for the second largest marathon in the UK.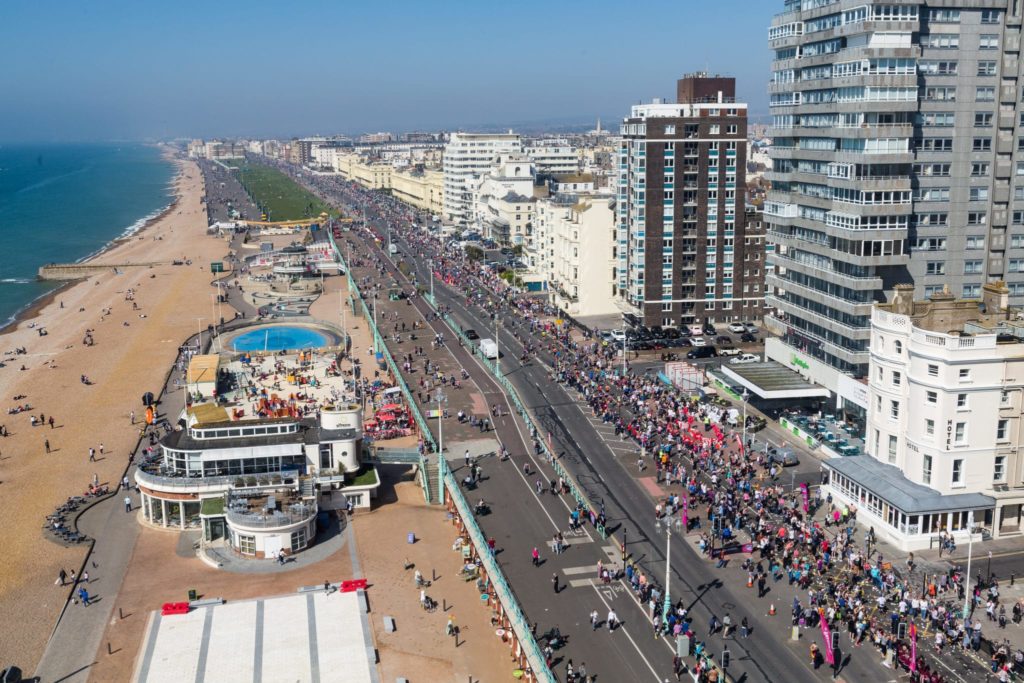 Bath Half Marathon
16th October 2022
Join over 12,000 runners for the second largest marathon in the UK.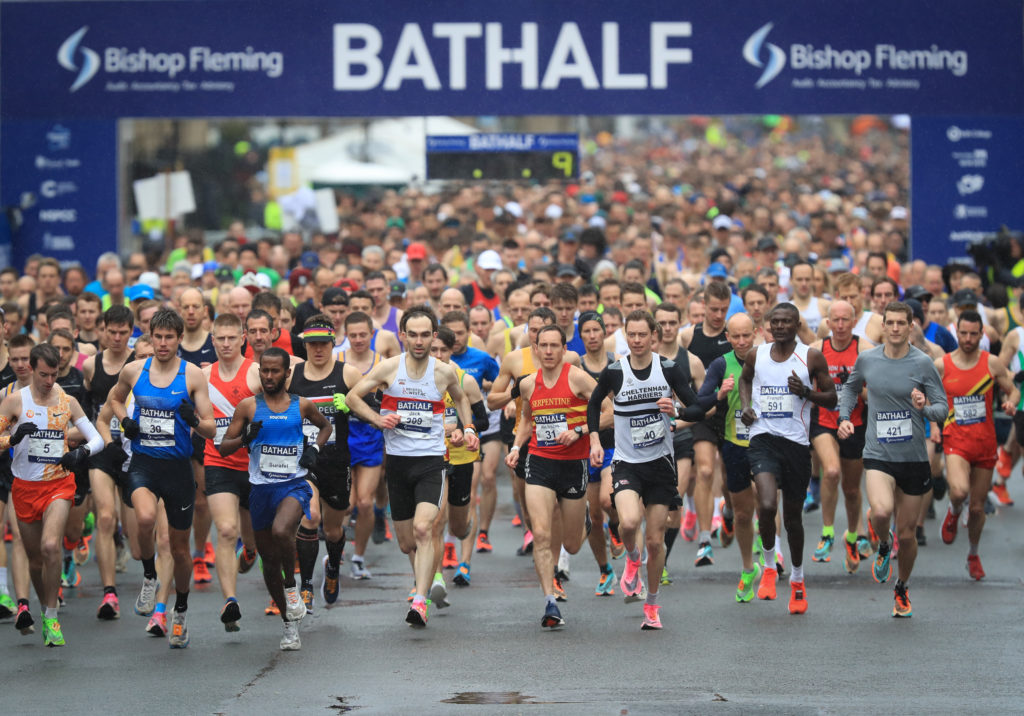 Superhero in the City
06th Jul 2022
Tate Modern, Bankside, London SE1 9TG
Superhero in the City is London's iconic 5k Superhero Run. This is the only running event where you'll run past some of the most iconic locations in London or the world, dressed as a superhero of your choice!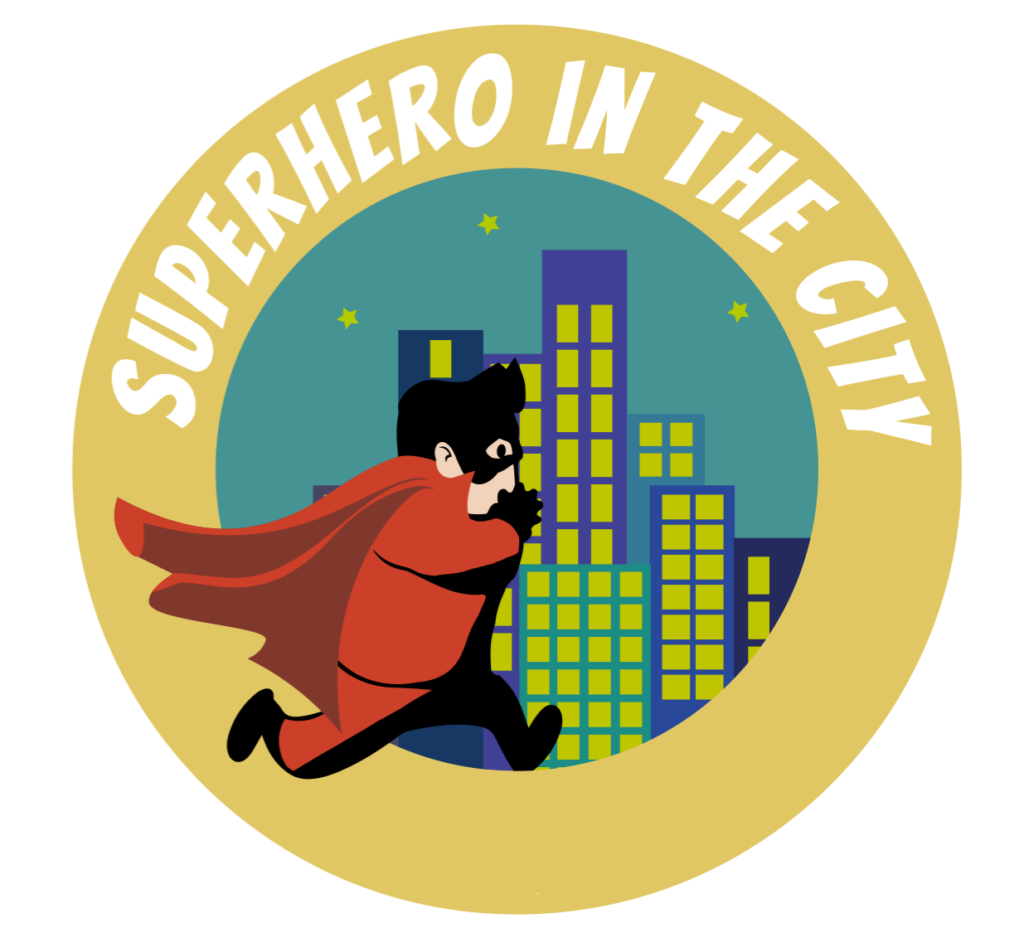 Richmond Park Half – April
17th Apr 2022
Sheen Gate Richmond Park London SW14 8BJ
It has been managed as a royal deer park since the seventeenth century, it's likely you'll spot some deer around the course! Included in the price you get a T-Shirt, a Medal, secure bag drop, water and hopefully great halftime! We hope you join us for what will no doubt be a fantastic Sunday morning.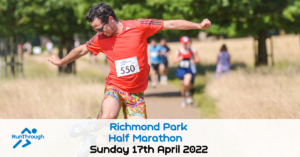 The Peak District Challenge – Back Before Dark – 10K
17th Sep 2022
You'll start your Back Before Dark challenge with one inescapable and non-negotiable deadline. You must cover 10km, and try to be Back Before Dark.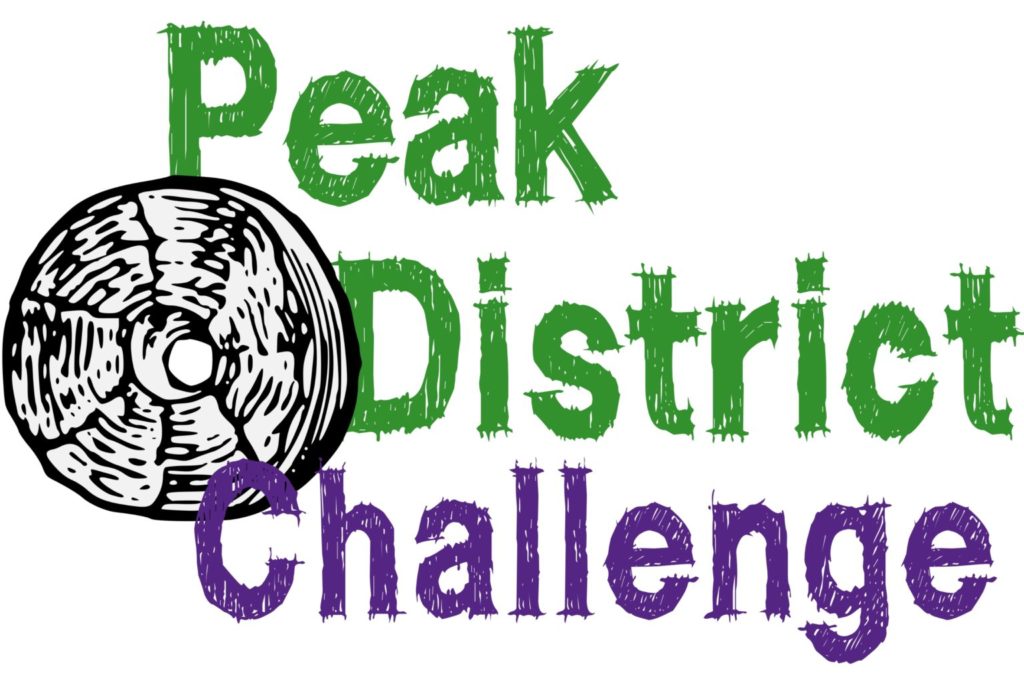 Looking for Local Events?
As well as many of the well known races we also have places available in hundreds of local runs. Wherever you live, you can run as part of After Umbrage.
North West North East Midlands