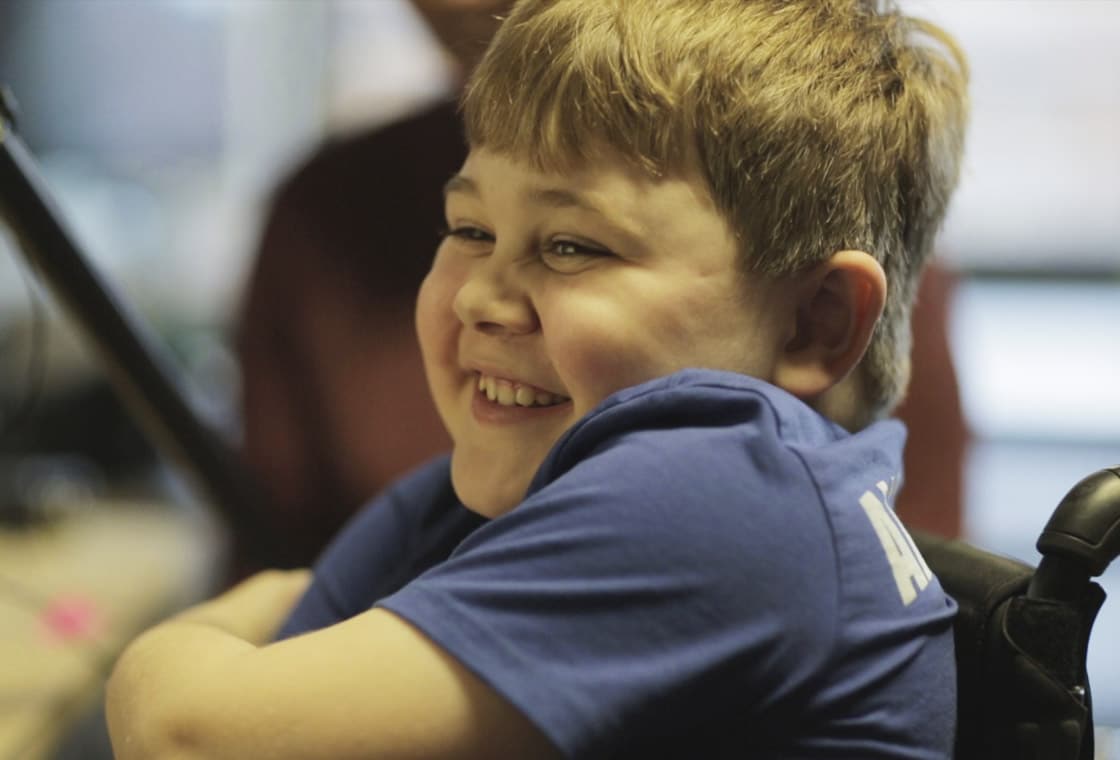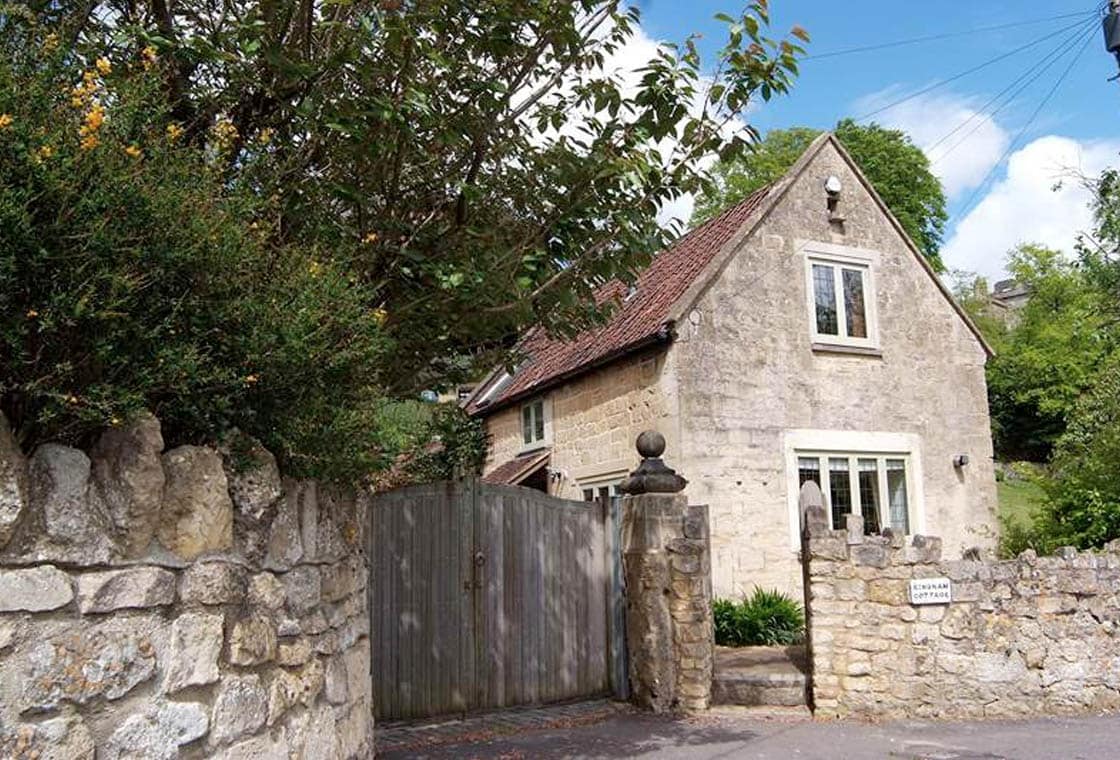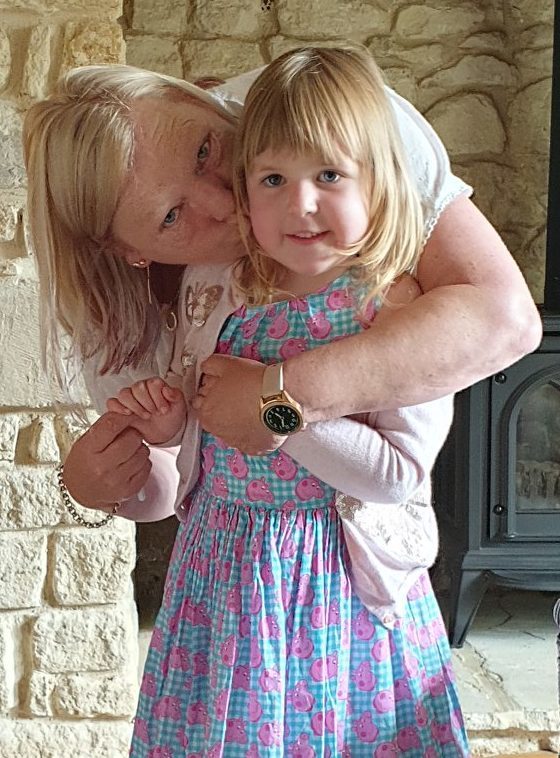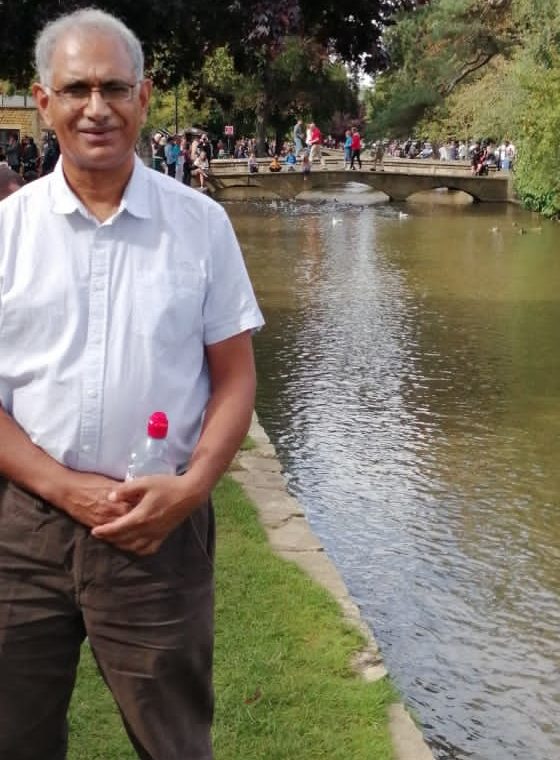 Beneficiary stories, each different but all loaded with resilience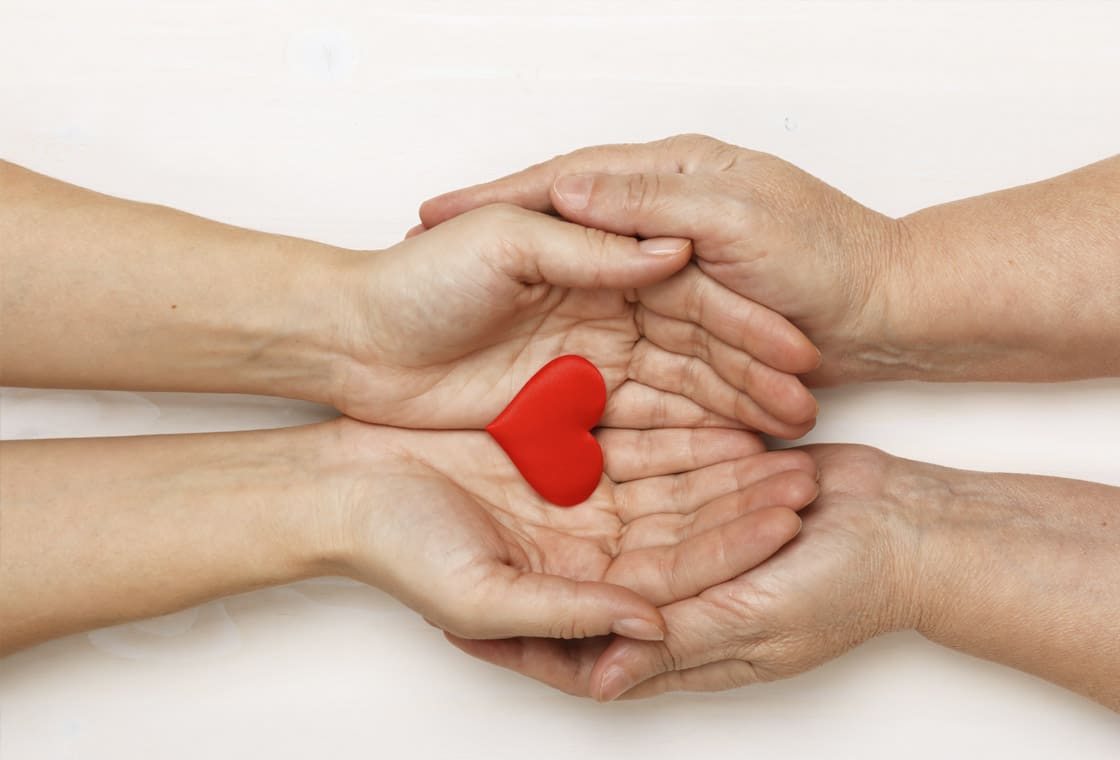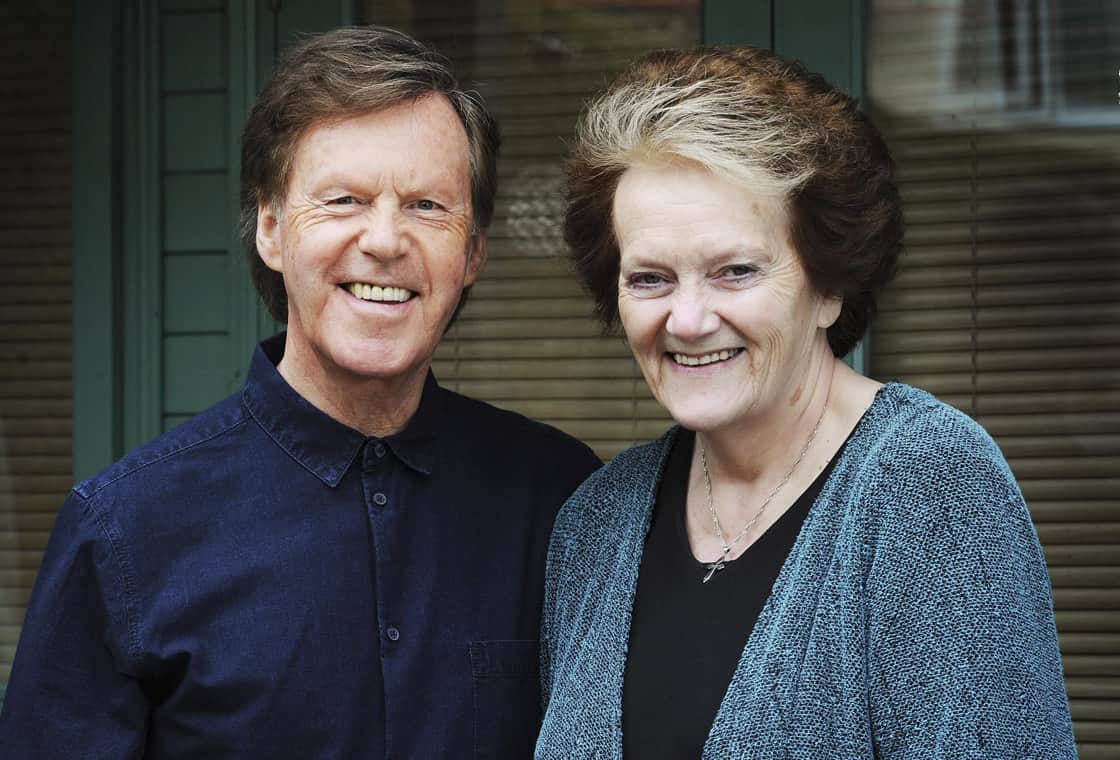 What prompted you to set up After Umbrage?
Take a Break Magazine features Theo
Denise Singh-Eyley and her lovely family were featured in Take a Break, the weekly women's magazine. In a letter from the heart, Denise told the story of her sixth son called Theo. He was only 2lb 2oz when he was born. But Theo is a fighter and he defied the odds. We are proud to call Denise and her husband, Michael beneficiaries, and even more so when she agreed to an interview with a journalist called Kim Gregory. Together they created the article in Take a Break Magazine.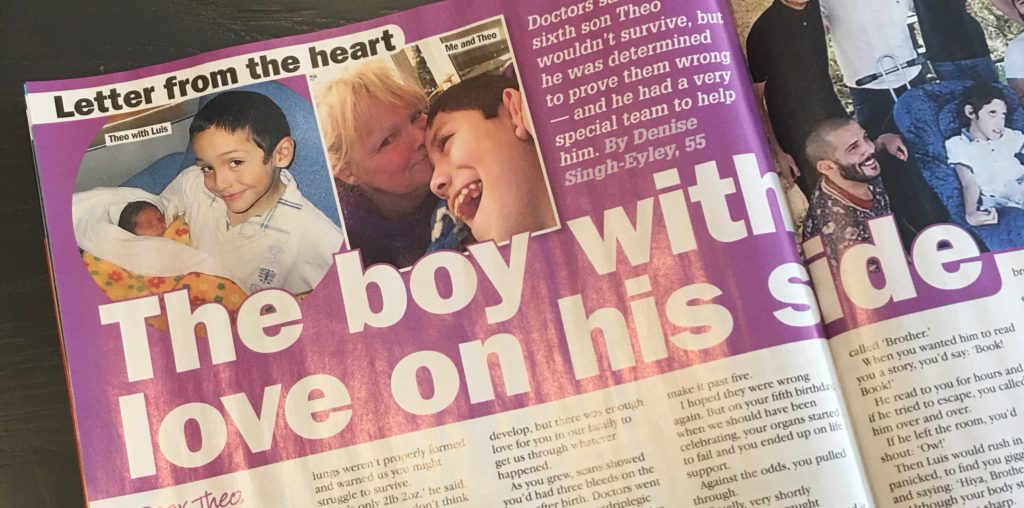 Stories of our beneficiaries
Family Time Together
For unpaid carers a night of unbroken sleep is a rare treat. Also rare is a day without a schedule of administering medication, using specialist equipment such as hoists, lifting and pushing wheelchairs, and providing nourishment, sometimes in the form of specialist feeds for tube-fed loved ones. That said, probably what is missed the most is family time together, without the responsibilities of caring. It is a rare simple pleasure. This is the story of Louise and her family who have visited our cottage twice now. Their family time together whilst at Kingham Cottage was their most treasured takeaway.
Louise and her husband, Rob have three children, two sons, and their daughter.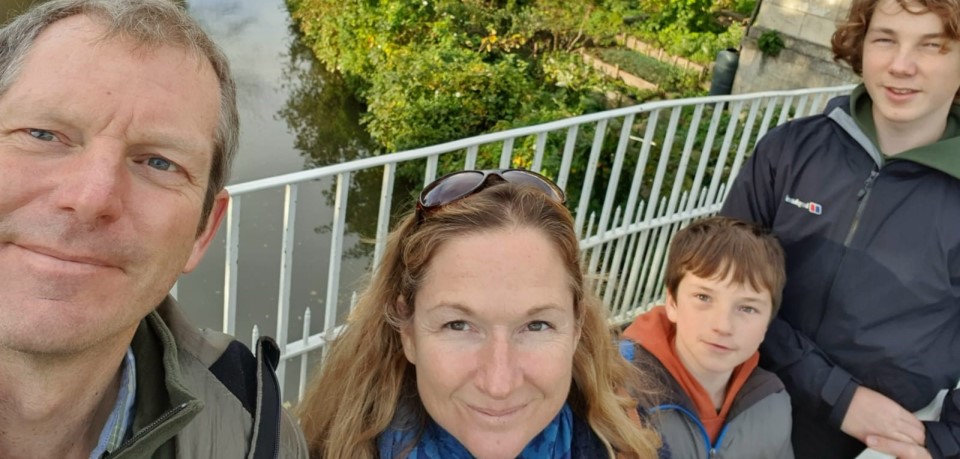 Drawn like a magnet to After Umbrage
Atiq Hassan felt pulled towards After Umbrage. 'It is because the charity understands that caring for a loved one is very emotional and difficult', he said. 'I was drawn to After Umbrage like a magnet.' 'Our stay at Kingham Cottage was wonderful.'
Atiq, originally from Karachi, Pakistan is a registered carer for his daughter who is now 25. Five years ago, from out of the blue, his daughter was suddenly hospitalised. She experienced what can only be described as a mental meltdown. Consultants and psychotherapists attended her but, unfortunately, had no explanation as to why. Why then? Why her? Sadly, his daughter remains very ill. Consequently, she needs one to one care.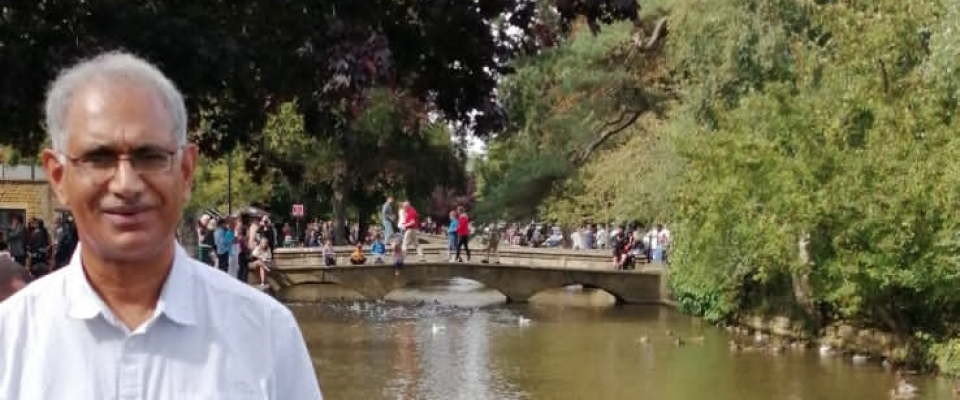 Thrilled to stay at Kingham Cottage
Suzy Piazza and her family are one of over 160 carer families who have visited Kingham Cottage. She captures her thoughts to share with other carer families who are coming to stay. "This year has been particularly hard on everyone all over the world", she says. "Many carers have lived with the fear of their vulnerable loved one catching Coronavirus. And the very strange world of lockdown – which by its very nature cut us off from any outside family support."
"Sadly, and totally unexpectedly for us, my Daughter in Law's mother died of Coronavirus on the 27th March 2020. It was after lockdown had begun so we were unable to support or help in any way. No hugs, only words of support from afar."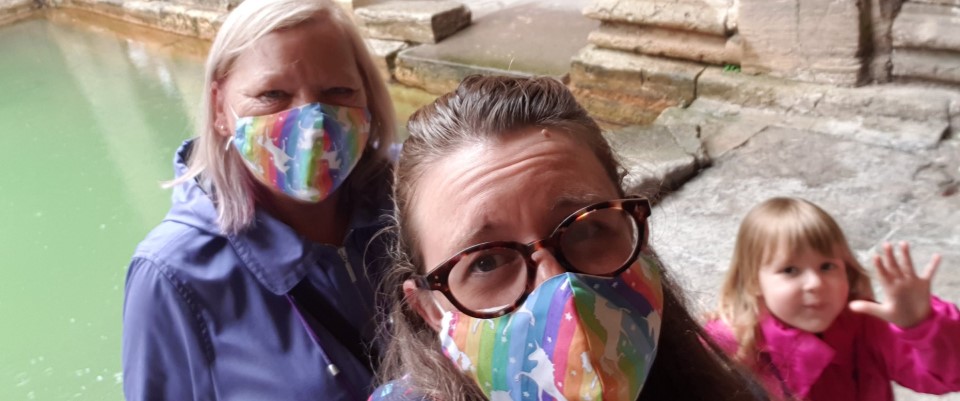 Caring for our daughter with an ultra-rare condition
Emma and Jon Thompson are beneficiaries of After Umbrage from Newton Upon Derwent, near York. Here we hear Emma's story, about caring for their daughter with an ultra-rare condition, in her own words. Resilience and honesty leap off the page.
"Parenthood is a journey many enter into with a preconceived idea of how it will play out. We have a destination in mind for our family. However, the birth of our 3rd child, Ellouise (now aged 4) changed all of this.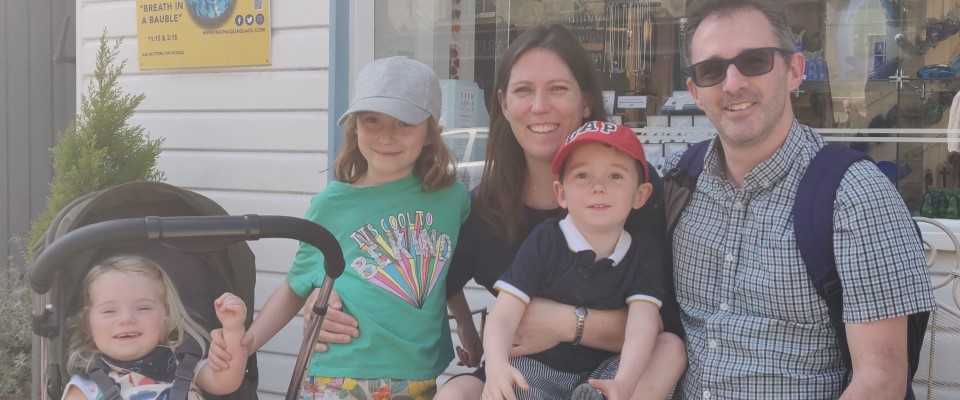 What prompted you to set up After Umbrage?
An emotional road
Alison Bancroft who lives in New Bradwell in Milton Keynes, shares with us, in her own words, what her struggles were caring for her Mum called Dorothy, a Lancashire lass at heart. Guilt, exhaustion, and pleasure are all part of the emotional road she traveled along.
Hi, my name is Alison. I first heard about Kingham Cottage via Willen Hospice in Milton Keynes where my Mum was receiving help. One of the support staff there had heard that I had other personal and health problems at the same time as looking after my Mum. So she suggested I contact After Umbrage to see if it was possible to get a short break.