Hannah Roberts is a beneficiary of After Umbrage. And she is so much more than that. She is a Mum, an unpaid carer, and works for Blue Sky Trust, a charity that supports men, women and children living with and affected by HIV in North East England and North Cumbria. From time to time, she helps us with our strategic planning and, we discovered recently, she has a wonderful way with words. Here is Hannah's poem called, "My Name is …" She gives us a window into her life as an unpaid carer.
Hannah is pictured here with her family, James (husband), Maddie who is nearly 4 years old, and Elijah, now one year old. Elijah is photographed here in the Paediatric Intensive Care Unit after having his tracheostomy fitted at 8 weeks old. The family photographs show a bit of his cleft lip repair journey as well. 
My Name is …
I wake up in the morning forever feeling tired
And I can't even remember the last time that I showered
My days are a blur of phone calls and lists
My child is in hospital and I feel torn in bits
Hello my name is Mum,
Hello my name is Mum,
Hello and I am fighting
I am fighting for my son
Sometimes I get cross
And often there are tears
And each time I don't understand
I carry a great fear
I try to be his voice and fit it all together
But it seems the road ahead just isn't always clear 
Please help me at my job
Be his advocate and heart
Help me to be with him
And to be brave and strong
It isn't always easy- each day is very long
I want my family to be at home
where we all belong
Every time I leave my child
In the care of someone new
A part of me is left as well
And I feel a deepened blue
I hope they cuddle him close
and know his cheeky ways
I pray it makes him stronger
And he won't be there more days
I am his carer and PA
I have learnt the terms and skills
Visited hospitals and waiting rooms
Met all the medics and still
Countless times I chase things up
Never forgetting why I called
Please can you remember too so that I don't have to do it all?
I just don't understand why every new referral
Promises solutions but seems to bring more hurdles
It's trust and hope that I seek
That my son's needs will all be met
But disappointments are relentless
And he is too precious for that bet 
But I can tell you it isn't easy
to explain the weight that it holds
To be watching for a reason
That an ambulance may be called
So please listen as I ask the next time that we meet
For you to remember him
Even a passing in the street.
My family is my world
It isn't 9-5
If I get cross, lose my cool or I've reached my peak
Something small can make a difference
And even make my week
My name is Hannah
I am the Mum
Of a little boy with complex needs
Remember him
He is a star
And he sparkles every day
Despite each challenge and my failings
That happen on the way
Hello My name is Mum,
Hello my name is Mum,
Hello and today I'm fighting for my son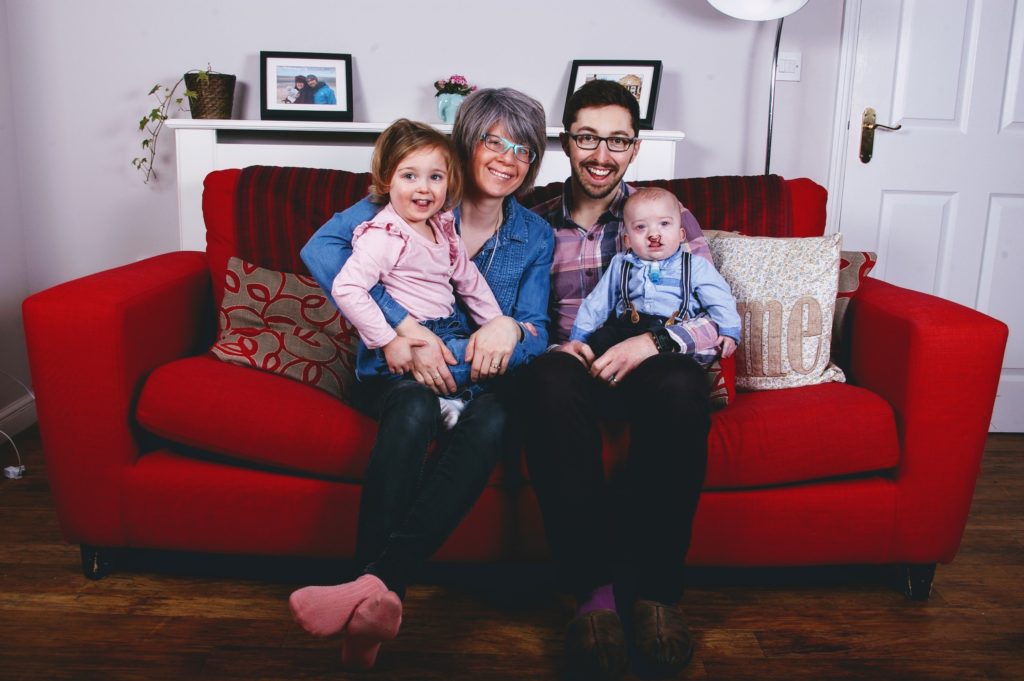 My name is … a window into life as a carer
We hope you enjoyed Hannah's poem. It's heartwarming like the many beneficiary stories we share on our website. These stories are all windows into life as a carer.