After Umbrage is a charity whose vision is to provide free, short breaks for anyone who has been looking after family members or loved ones with life-limiting or terminal conditions.
Discover How You Can Help
The Story of After Umbrage
Named after the founder's mother's Teddy Bear, After Umbrage is a charity whose vision is to provide free, short breaks for anyone who has been looking after family members or loved ones with life limiting or terminal conditions. We would also like to express our deepest condolences by offering breaks to carers within their first 12 months of bereavement.  
"I want to offer something to acknowledge the dedication and strength needed to continue a caring role and the emotional bond the relationship creates. Sometimes it is easy to get lost and I want After Umbrage to be a place to find yourself."

Tara Belcher, Founder and Trustee of After Umbrage
Next Section
WHAT PROMPTED YOU TO SET UP AFTER UMBRAGE?
My mum died of breast cancer on 29th June 2003, and before that my Dad was her primary carer. 10 years later on 21st August 2013 my Dad sadly died of lung cancer. Personally, I don't think he ever recovered from my Mother's death.
During both my experiences of caring, I found it extremely isolating – despite the support and help of good friends. I can understand how difficult it can be, both emotionally and physically to care for a loved one. After Dad died, I decided to set up After Umbrage. I wanted to provide somewhere for people to go and have time for themselves with friends and family. When you're caring it's all absorbing. You become a 'carer'. You lose that sense of yourself and who you are. I wanted to give carers a space to reconnect with themselves.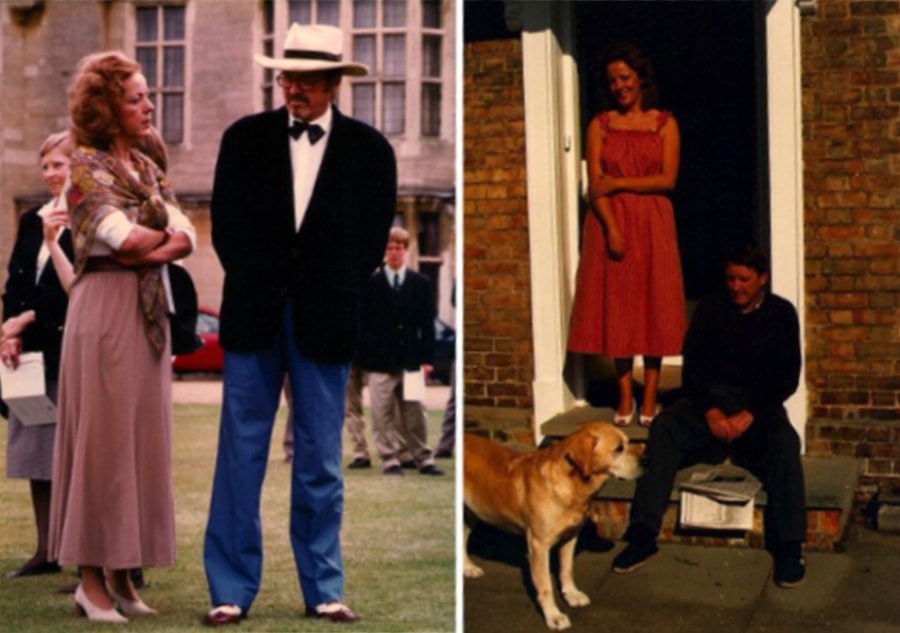 Who does After Umbrage benefit and how?
After Umbrage is here to benefit anyone who is looking after a loved one with a life-limiting condition (or who has been recently bereaved) and is in need of a break. Which from experience is all carers. We have a beautiful cottage just outside Bath called Kingham Cottage, which we offer free of charge for up to four nights for anyone in this situation. Each applicant is allowed up to three stays at the Cottage. Since 2015, we have given away over 270 free holidays to carers of loved ones living with life-limiting and terminal conditions.
We have made the application process for a free break as simple as possible. We know how precious time is, especially for those who are caring. Simply download and complete the referral form, get it stamped or signed by a GP, local hospice or charity you are in contact with and then send it to us. The address is on the form.
It really is that easy.
We also rent the cottage via Classic Cottages, and it is these paid bookings that help us to continue our work.
What is your vision of the future for After Umbrage?
My vision for the charity is to grow. But we need help and I need to start asking for it. We are receiving more carer applications than ever before, which is great. But we need to make sure we can accommodate everyone. I would love to have another cottage available, so a second home for respite holidays is our mission. Offering carers a cottage in every county is the future for After Umbrage.
Why do you keep doing what you're doing, providing Care For Carers?
I do it because After Umbrage makes a difference. A real difference. You only have to read the Kingham Cottage visitor's book to see that. Having been in the position of carer myself, I can't bear the thought of anyone feeling that loneliness. After Umbrage is here to provide care for those who care, and to make a difference to people's lives during tricky times. We love what we do.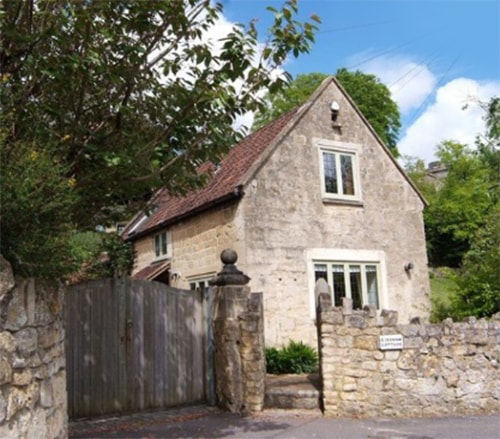 Booking your break is simple follow these steps
If you are a paying guest

Thank you for supporting our carers
Fundraising for After Umbrage
After Umbrage provides tranquil holiday accommodation in scenic rural Britain so that those who take care of loved ones living with a life-limiting condition may have the break they truly deserve. Getting involved and raising money makes such a difference. Every penny counts and enables us to provide holidays, support and respite to carers.