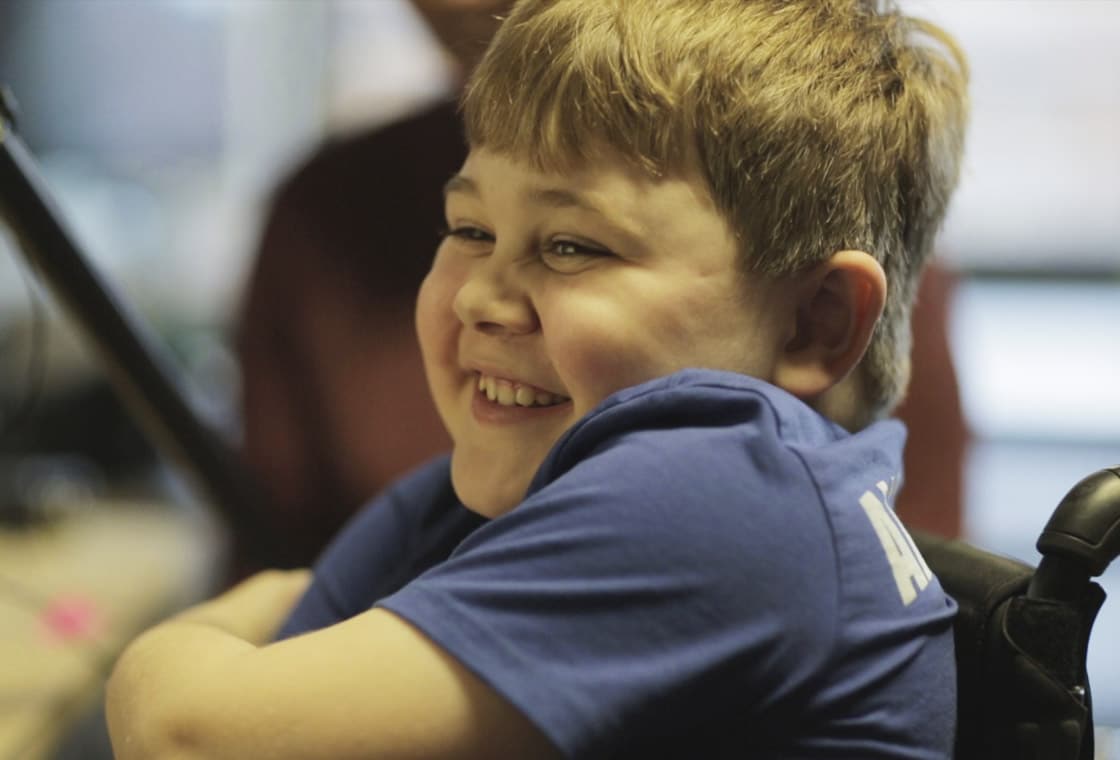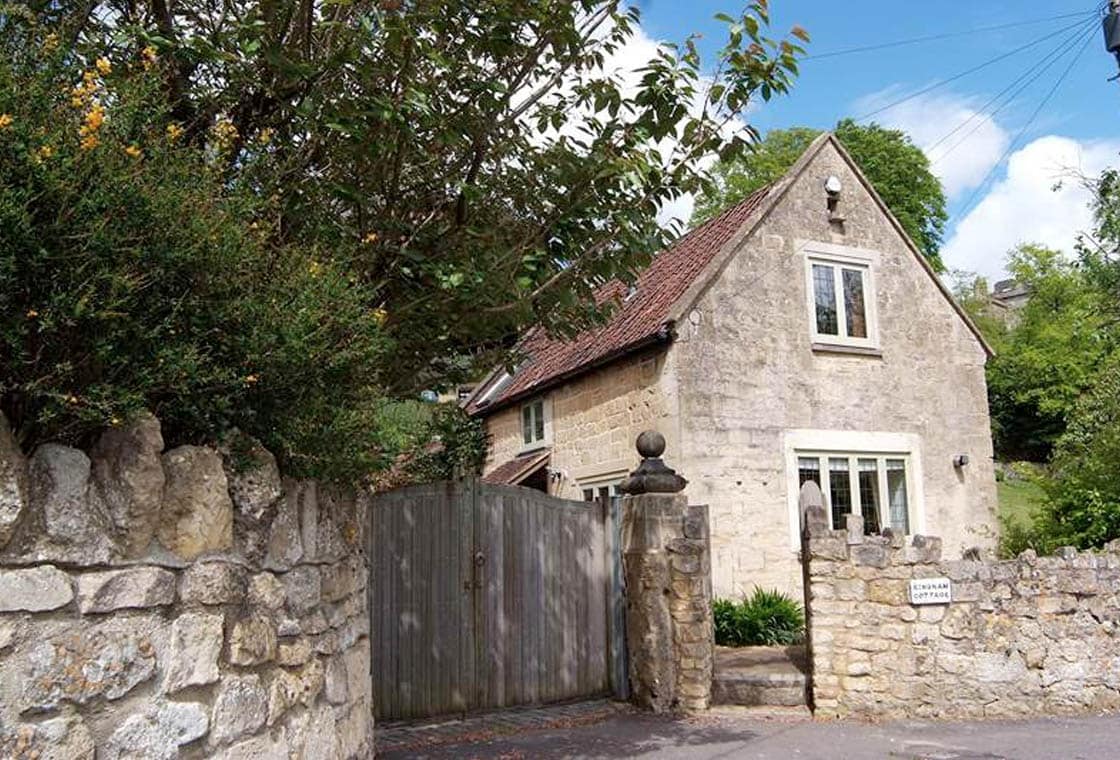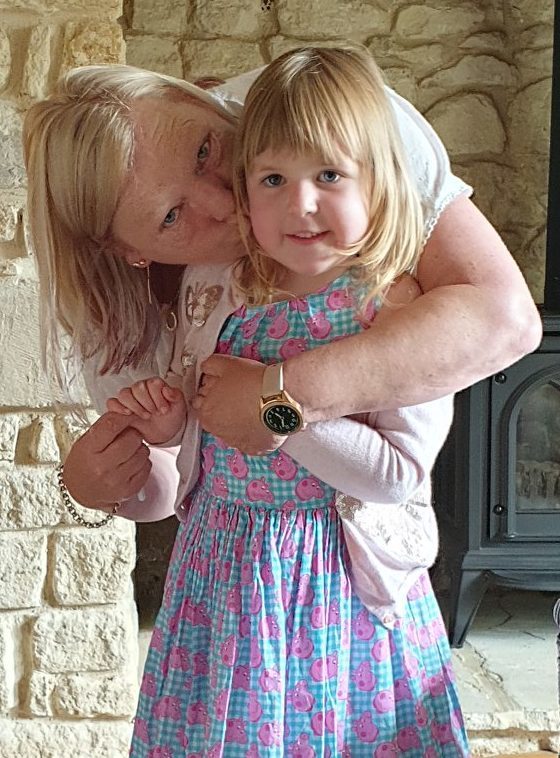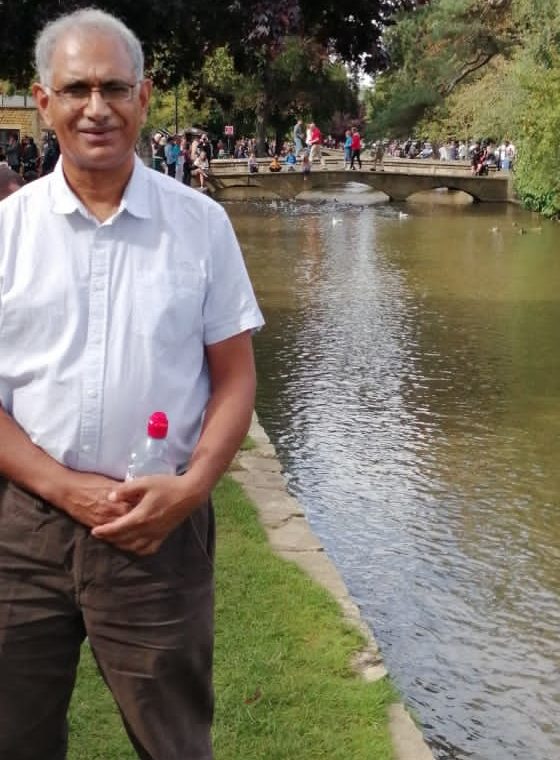 Our businesses partners help us sustain our work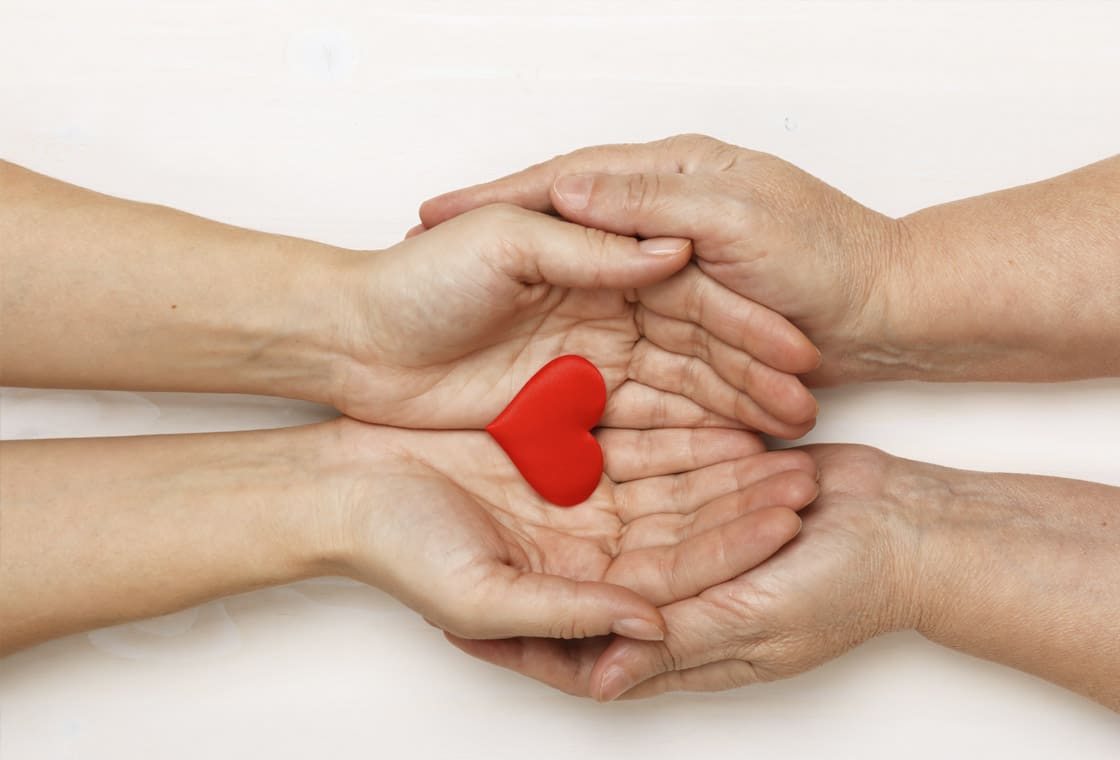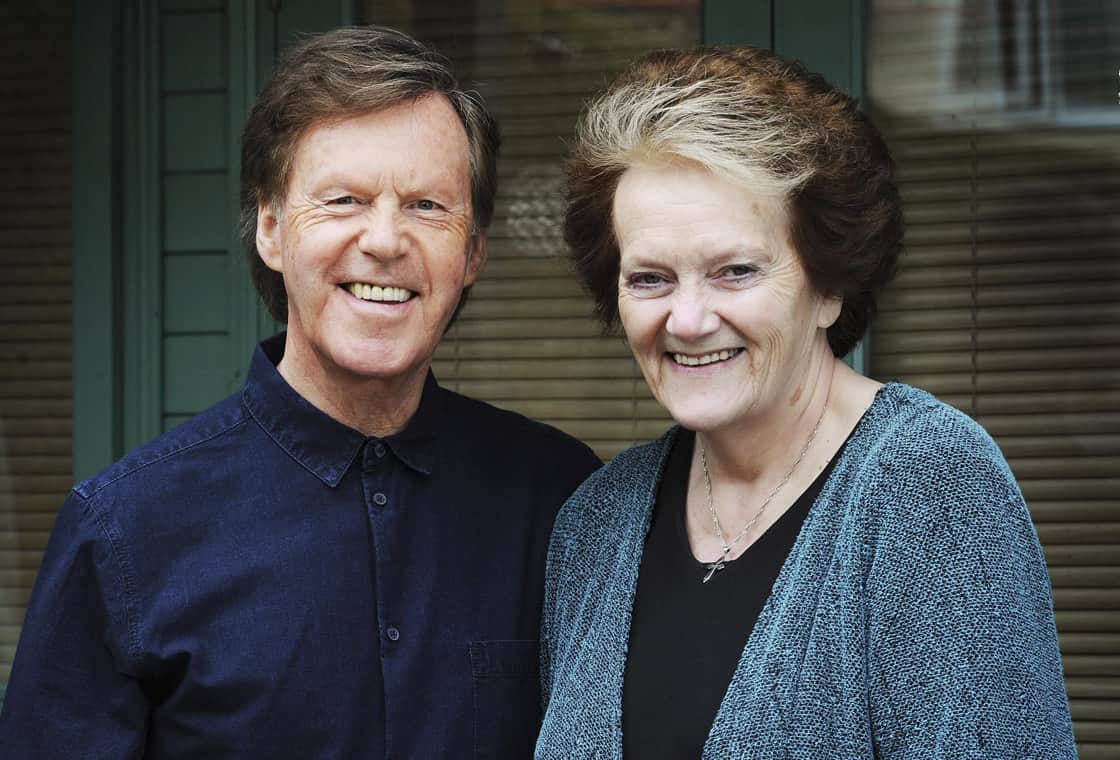 Cpl UK
Cpl UK is a group of specialist talent businesses which service the Science, Technology, Engineering, Mathematics (STEM), Professional Services and Healthcare sectors across the UK.
Together they form the UK footprint for Cpl Resources Plc which is one of the largest staffing companies in Europe. As a group they've been powering businesses by providing transformational talent solutions for over 30 years and have been listed on the London Stock Exchange since 1999.
Cpl UK appointed After Umbrage their Charity of the Year for 2022. They fundraise for us across the business and much more. They provide advice and consultancy to support the work of the charity.
The impact of our partnership is far reaching, not least that we have a very positive influence on the culture of their organisation. Furthermore, their creative fundraising initiatives really attract engagement, which in turn, helps After Umbrage support more unpaid carers.
Clare Morris of CMResource
Putting relevant, time-saving systems in place is how Clare Morris, business mentor of CMR is bringing us closer to achieving our goals.
Clare Morris of CMR is supporting After Umbrage with creative, practical and time-saving solutions to solve existing work challenges. Clare works with us on a pro bono basis to do just that.
She is helping us feel confident about achieving our goals without feeling overwhelmed. It's a feeling most of us have felt at one time or another! This is where a 'working smarter' plan comes into its own.
Clare introduced relevant, time-saving systems for our social media management, customer relationship management and new accounting processes. We now have a method of storing and retrieving information with shared online comms. Everything is more streamlined, more effective.
Our primary focus now is future recruitment and fundraising. We're looking at all the jobs that the team does and identifying gaps that an additional team member might fill. It's currently a delicate balancing act to keep on track with the planning, but once the team has grown, the future for After Umbrage will be strong and bright.
The experience of working with Clare is productive but also incredibly enjoyable. We call it our Happy Hour when we meet up.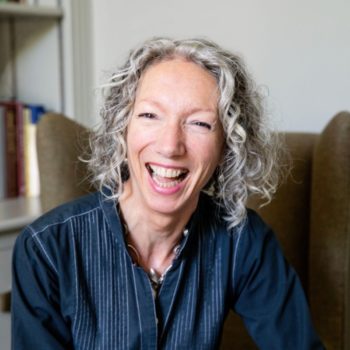 Marmalade Foundation
We are proud to be one of two charities nominated by the Marmalade Foundation. Funds are contributed to us from Marmalade itself and from Marmalade Network members.
The Network is part of the Marmalade family, supporting and rewarding driving instructors. The core business of Marmalade Insurance is to offer simple and affordable ways for young drivers to get behind the wheel.
The business finds on occasions that instructors don't wish to receive the commission they earn from insurance policies their pupils take out through Provisional Marmalade Ltd. In that case, and provided the instructor is registered with Marmalade Network, any funds that would have been earned by them are paid directly to Marmalade Foundation. Subsequently, After Umbrage receives this money and the great thing is that Marmalade Foundation matches these donations pound for pound!

Charitable Travel
Every penny of profit earned by Charitable Travel, everything they do and everything they offer their customers, supports charity fundraising and good causes.
Welcome to the world of Charitable Travel. They are a registered social enterprise and a financially protected travel agency. Their purpose and mission is to help you with your holiday plans and at the same time support the great work that UK-based charities deliver around the world. When you book a holiday or cruise with them, they sacrifice travel agency commission so you can make a free five percent donation to your choice of registered charity through their dedicated JustGiving website. They pride ourselves in offering travel expertise, a wide choice of holiday options, quality, great value, and a unique way of creating travel-for-good for our customers as a true not-for-private-profit social enterprise.
We are proud to be one of their chosen charities and are featured on their Great Causes web page.

Price Waterhouse Coopers
Price Waterhouse Coopers is well known for supporting the wellbeing of its employees. One such example is their Parent and Carers Network. We are very proud to have given a talk to 35 members who were interested in the topic of caring and the impact it can have on working people. We were able to encourage an open discussion about caring and how so many carers don't identify with the label of 'carer'. It means they are not aware of the support available to carers, such as After Umbrage.
Our talk covered this key message and two others. Self-care is important for everyone but even more so when you are caring for a loved one. Taking a break is at the heart of what we do and we encourage the webinar attendees to take time to look after their wellbeing – a minute, an hour, a day – or in our case, a four day break away.
And finally, we talked about how caring has an impact on the whole family – siblings too. The whole family is welcome to stay at Kingham Cottage and this messsage highlights how employers can also support the whole family and this will make a big difference.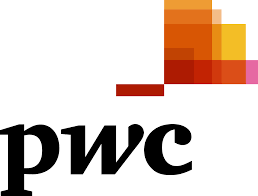 Tees Law
Tees is a Top 200 UK law firm with six offices in the East of England. From their headquarters in Bishop's Stortford, they provide expert legal services and independent financial advice to individuals and businesses alike.
Their guiding principles are threefold: to be easy to talk to, to provide long-term solutions for their clients' better future, and to give clients a sense of togetherness with the legal firm.
In March 2021, they donated a 4-day break to After Umbrage helping us fulfill our commitment to our beneficiaries. We enjoy exploring new opportunities with the expressed aim that our partnership is beneficial to both parties.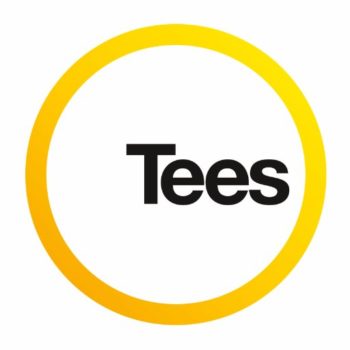 The BGL Group
The BGL Group of companies encourages colleagues to make a personal difference through Payroll Giving, makes significant one-off donations to their charity partners, and makes an additional pot of funds available for good causes in local communities.
Their thinking is based on three simple principles: Empowering all colleagues who want to do something more to support their community or a cause close to them; pledging funds to their existing partners; and donating to causes facing additional strain as a result of the exceptional circumstances such as Coronavirus.
We have connected with the CSR team and have given talks to support employees who have caring responsibilities at home. We help the business start difficult conversations about caring and the impact it can have on working life. We find this makes for a great partnership where we call on each other for support when needed.

Cate Wise Artist
Cate Wise is an Artist and Illustrator. She creates paintings, cards, stationery, and hand-stamped prints. She also writes and illustrates books.
Furthermore, she is a beneficiary of After Umbrage and has stayed at Kingham Cottage. Her artwork is on display at the cottage and her creative flair supports our work. She is currently helping us design our first book of beneficiary stories.
Available to order are a number of After Umbrage branded items including stationery and gift cards. To enquire about these, please contact Cate via her Facebook page.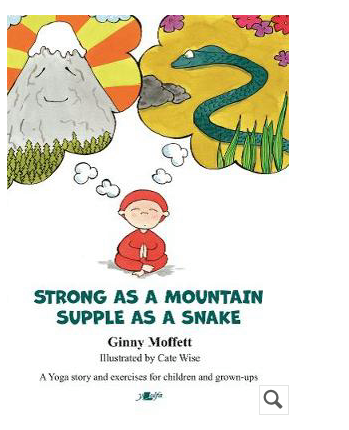 What prompted you to set up After Umbrage?
What prompted you to set up After Umbrage?
What prompted you to set up After Umbrage?
What prompted you to set up After Umbrage?
What prompted you to set up After Umbrage?