After Umbrage beneficiaries have a lot in common – tremendous resilience and compassion being just two examples. Yet, they all have very different challenges to face and stories to tell as they care for their loved ones. Alison Bancroft who lives in New Bradwell in Milton Keynes, shares with us, in her own words, what her struggles were caring for her Mum called Dorothy, a Lancashire lass at heart. Guilt, exhaustion and pleasure are all part of the emotional road she travelled along. This is her beneficiary story.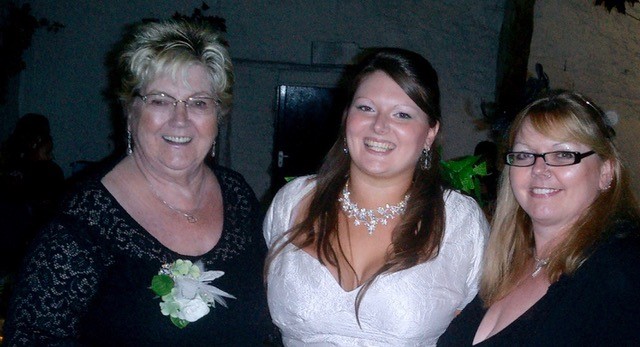 Beneficiary Story
Hi, My name is Alison. I first heard about Kingham Cottage via Willen Hospice in Milton Keynes where my Mum was receiving help. One of the support staff there had heard that I had other personal and health problems at the same time as looking after my Mum. So she suggested I contact After Umbrage to see if it was possible to get a short break.
I found a space that was available via the website and we booked for December. This was many months away as we booked in April.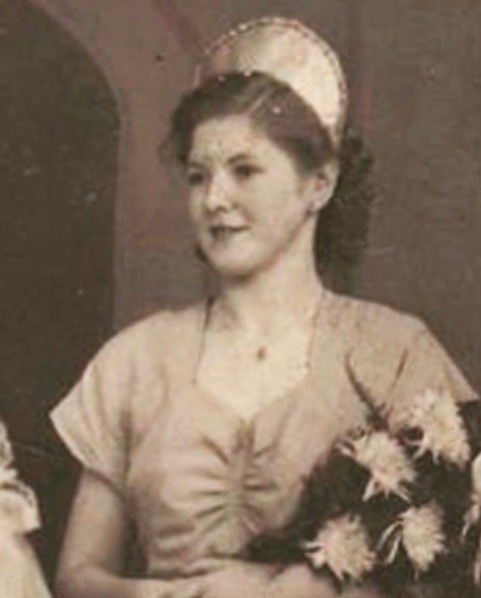 Emotional Decision
I was worried about going. It would mean leaving the care of my Mum with others. I am sure all carers understand that feeling. I knew she would be fine as she was in the hospital and my sister would visit her.
My Mum had been in hospital since February. I spent eight hours a day, every day with her as she was more relaxed with me there. I was on hand to feed her and give her drinks when needed. Luckily, I have an amazing supportive family and came home each day to a lovely cooked dinner made by my partner.
My Mum never did manage to come home from the hospital and passed away in August last year. It had been exhausting but I am so pleased I could give her the care she needed at the end of her life.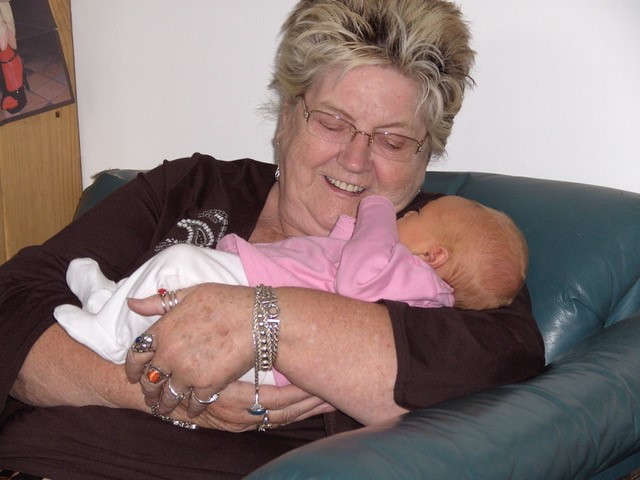 My mum was such a happy woman and had said to me the day before she died that she had had such a happy life and she had no regrets. I would be extremely happy if I was half the woman she was.
A break to look forward to
We still had the break at After Umbrage to look forward to. I felt guilty that we were going to go on the break when there were possibly others that were still in their role as carers that may have benefitted. But once we were there it was so obvious to me that we needed that time. Because we were away from home we could truly relax. It is so easy to just get on with daily life and not take the time needed to really grieve for the person you have cared for.
The cottage is beautiful
It is the perfect place to take some time out for yourself. Everything you need is provided. I must add here, the bed is so comfortable! The views from the lounge windows are lovely. I spent quite a lot of time just gazing out that window with my thoughts.
I took the opportunity to read lots of books and lounge around. The surrounding countryside is so nice and offers lots of beautiful scenery, drives and walks. I loved Bath, never having visited before. I did take a little trip around the charity shops and Christmas market.
The break was over all too quickly but was so appreciated. I cannot thank After Umbrage enough.
Want to keep in touch?
To read more stories like Emma's why not sign up to our free monthly newsletter?
After Umbrage: We thank Alison for telling her beneficiary story and for sharing her vulnerability, strength and resilience.