After Umbrage has an interesting funding model. Kingham Cottage is leased to the charity as self-catering holiday accommodation for both paying guests and carer families. We are proud to say that, paying guests visit safe in the knowledge that 100% of booking proceeds fund free breaks for carers. So it's ideal for the discerning holiday shopper keen to give back to society and support carers who do so much for so little.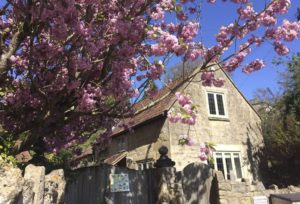 What does the charity do with the money?
After Umbrage puts the money aside so that carers and their families can enjoy a free 4-day break in comfortable surroundings near the City of Bath. It's a model that has worked well for nearly seven years now. It's not without its stresses, however. As you can imagine, demand is increasing as awareness grows. This means that the cottage was fully booked last year – 80% of whom were carers. Which leaves our funding pot rather low.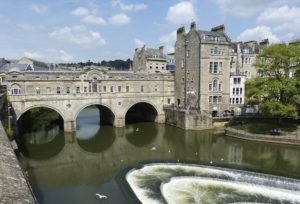 How can the charity adjust to remain sustainable?
We have a few strategies up our sleeve. What will not change, however, is this model, that 100% of booking proceeds are donated to ensure carers can have a free break. It is at the heart of the charity's mission to care for those who care.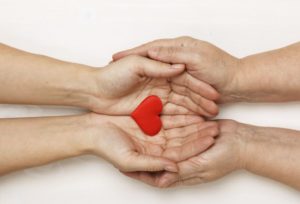 There are some exciting times ahead
To cope with demand we are looking to add a second cottage to our portfolio. This will also help us return to the model of a 60:40 ratio of caring to paying guests at Kingham Cottage. This was our start point but demand has meant we've had to be flexible. We will, of course, sustain the approach that 100% of booking proceeds fund free breaks for carers.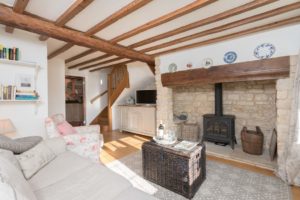 A new concept to fund the second cottage
We are looking for the second cottage in the Oundle, Peterborough and Stamford areas. What's more, we're planning to adopt a different funding model. This time, we are looking to businesses to hire the accommodation during the week for their employees and key customers. Resulting in the cottage being available for carers every weekend. We have a number of businesses already interested and would like to gauge interest for additional business partners.
A win:win
Every great business relationship is of mutual benefit. We have a track record of offering quality, comfortable self-catering accommodation in attractive surroundings and are looking to exchange this for a commitment for long-term bookings with us from Monday to Thursday, over periods of months. Naturally, this would appeal to organisations that want to promote their carer-friendly company culture and those that value corporate social responsibility very highly. These are new relationships we are looking forward to building.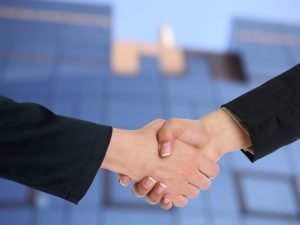 Next steps?
Whilst we work behind the scenes to acquire the second cottage, we are researching interest in this kind of new business relationship – with businesses in the Peterborough and Stamford areas. Do get in touch if this is of interest to you. We are happy to start the conversation and see where it goes. Of course, please don't forget that you can rent Kingham Cottage for your holiday break too and you'll be helping After Umbrage care for those who care.
Want to keep up to date with our plans for a second cottage?
Feel free to sign up to our free monthly newsletter – the best place to get news about cottage #2 and read stories about our beneficiaries.