This Carers Week (8th to 14th June) we invite you to take a break, relax, and join our Virtual Coffee Break. Enjoy your perfect cup of coffee knowing that you are helping to provide a free four-day break for unpaid carers. They contribute so much to their loved-ones, their families, and communities. So join us and take a break for Carers Week. Here's how…
It's easy. All you have to do is:
√ Take a break for 4 minutes
√ Donate £4 to After Umbrage, the charity providing care for those who care

Take a break for Carers Week
Your contribution will help us to give more carers a free break at Kingham Cottage. To provide a chance for exhausted carers to create happy memories with loved ones, rest and restore before returning, re-charged to their caring duties.
You can follow our campaign progress via Virgin Money Giving.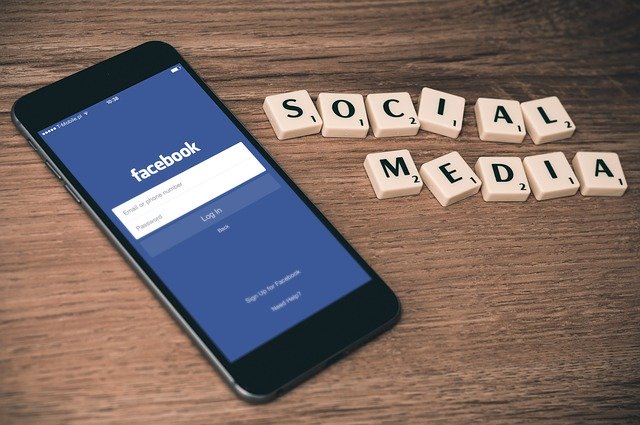 We'd love you to join us on social media with #Break4Carers. This will help us raise awareness and get more people taking a coffee break with After Umbrage. The money we raise will help us recover from the lost income we normally generate from cottage rental money at Kingham Cottage. During Covid-19, government guidelines have meant we had to close the cottage to paying and carer guests.
What is Carers Week?
Every year, it celebrates and recognises the vital contribution made by the UK's 6.6 million unpaid carers. They are people who look after a relative, friend or neighbour who couldn't manage without them.
Want to keep in touch?
Why not sign up for our free monthly newsletter which is the best way to get news about plans for cottage #2, read stories about our beneficiaries and get involved with our fundraising initiatives.