In celebration of International Women's Day tomorrow (8th March) we thought it would be fitting to share the story of After Umbrage's female founder, Tara Belcher…
Tell us a little about you!
I was born in Wimbledon, London, where I spent 12 happy years before moving up to Conington, near Peterborough, where I have been loosely based ever since. As a young girl I was animal mad and I dreamt of being a vet when I grew up. I went to a great school, but found that dyslexia held me back. Instead I went on to work with horses and loved it, before founding After Umbrage.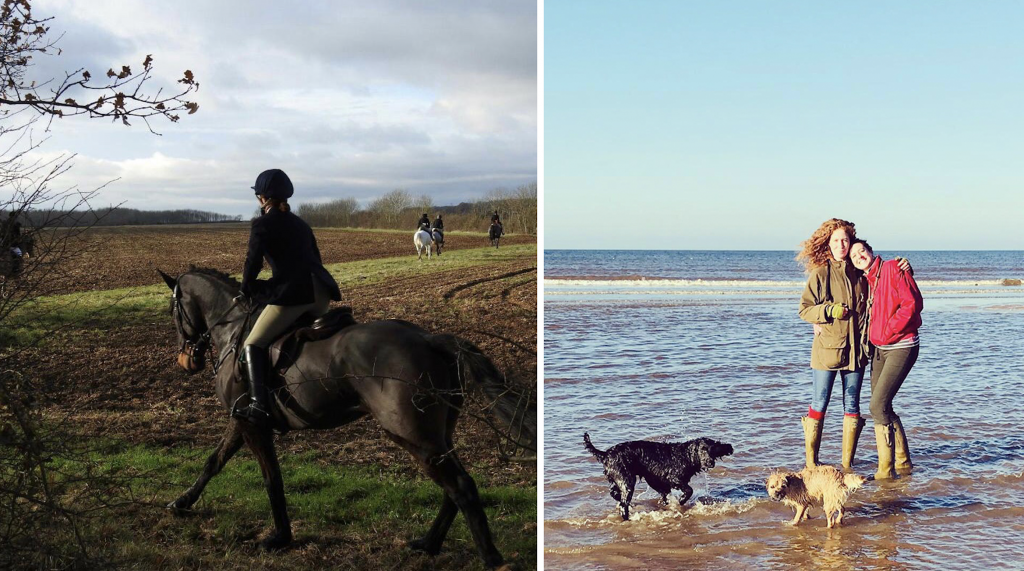 What prompted you to set up After Umbrage?
My mum died of breast cancer on 29th June 2003, and before that my Dad was her primary carer. 10 years later on 21st August 2013 my Dad sadly died of lung cancer. Personally, I don't think he ever recovered from my Mother's death.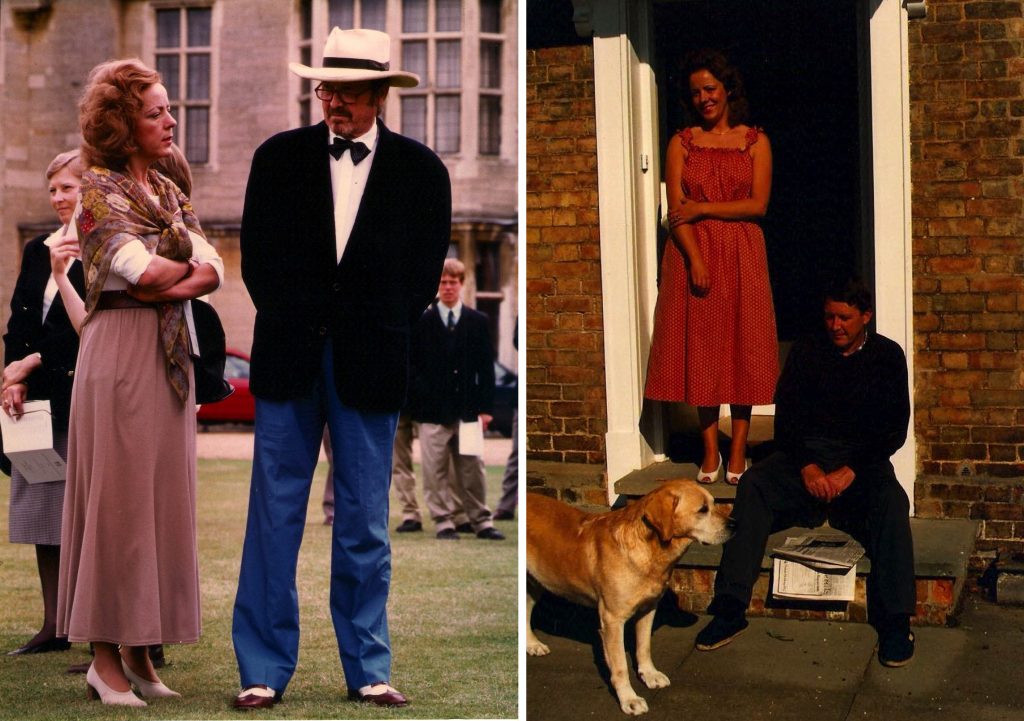 During both my experiences of caring, I found it extremely isolating (despite the support and help of good friends). I can understand how difficult it can be both emotionally and physically to care for a loved one. After Dad died, I decided to set up After Umbrage. I wanted to provide somewhere for people to go and have time for themselves with friends and family. When you're caring it's all absorbing. You become a 'carer'. You lose that sense of yourself and who you are. I wanted to give carers a space to reconnect with themselves and who they are!
What is After Umbrage's mission statement?
After Umbrage provides care for carers. We do it without offering pity or advice, but instead by providing a beautiful, calming space in which people can rest and restore.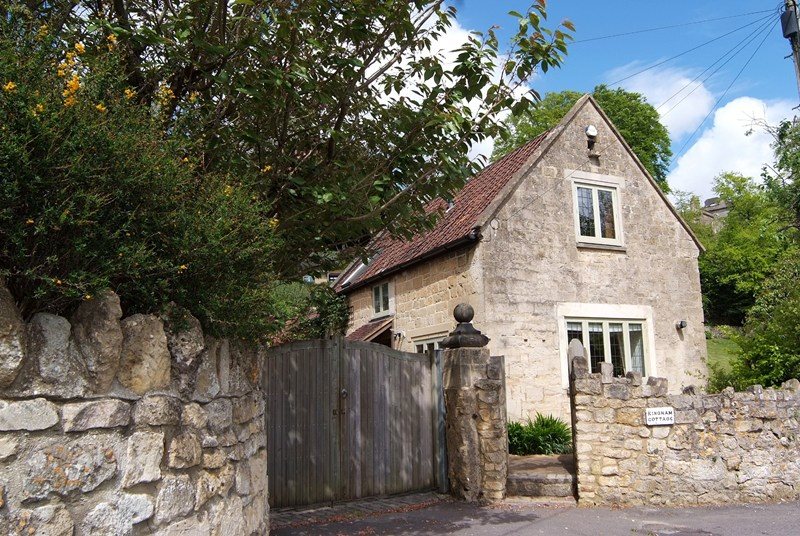 Who does After Umbrage benefit and how?
After Umbrage is here to benefit anyone who is looking after a loved one with a life limiting condition (or who has been recently bereaved) and is in need of a break. Which from experience is all carers! We have a beautiful cottage just outside Bath called Kingham Cottage, which we offer free of charge for up to four nights for anyone in this situation. Each applicant is allowed up to three stays at the Cottage. Since 2015 we have hosted over 260 familes. We also rent the cottage out via Classic Cottages, and it is these paid bookings that help us to continue our work.

We have tried to make the application process for a free break as simple as possible. We know how precious time is, especially for those who are caring. Simply download and complete the referral form, get it stamped or signed by a GP or local hospice, and then return it with a choice of dates. It really is that easy.
As the founder of After Umbrage, what does a typical day look like for you?
My typical day starts with an early morning dog walk or a run. I usually grab a coffee on the way home, and then settle down to check all our bookings at Kingham Cottage. I'm terrified of double bookings and having to let people down, so I'm pretty obsessive over that. I might then call Tracy (our Marketing Communications guru) to chat about a potential Hospice visit or meeting, and share ideas with the team for social posts any news. Often, I spend time thinking about how to improve the Cottage and all the more boring practical tasks associated with running a rental property, like checking in with the cleaners, or sourcing new furniture or mattresses. And of course, I make sure that all our applications have been responded to (we're getting lots of carer applications at the moment which is fantastic) and answer all their questions.
Thinking about ways to encourage volunteers to get involved and fundraise is a big part of my day, as this is the only way we can continue providing free breaks for carers. I quite like a challenge myself, so this often involves me signing up for a sporting challenge and then persuading my friends to sign up too. There are loads of ways to fundraise, you don't have to run a marathon. We've recently signed up to the
Run 4 Charity
, opening up lots of different running and fun challenges.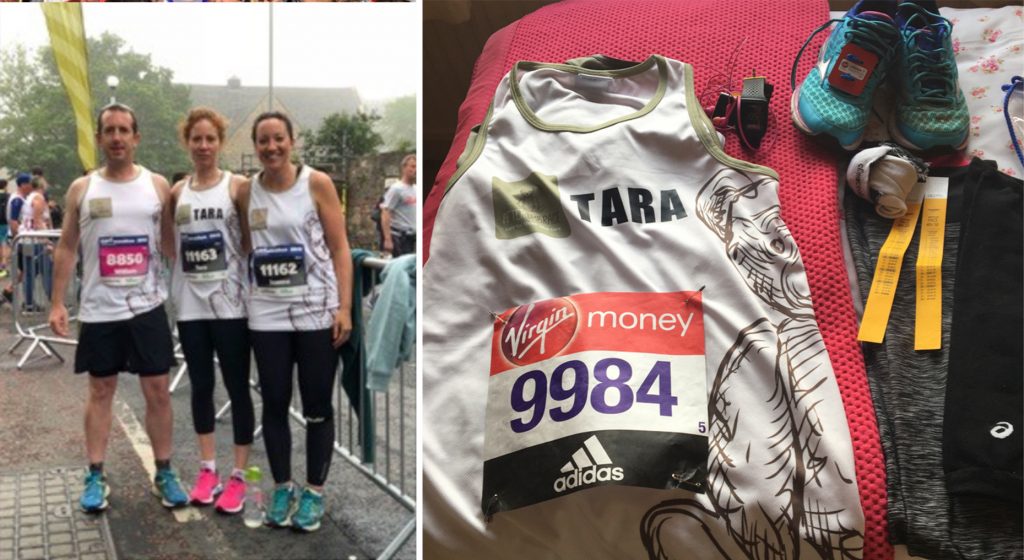 What is your vision of the future for After Umbrage?
My vision for the charity is to grow, but we need help and I need to start asking for it. We are receiving more carer applications than ever before, which is great but we need to make sure we can accommodate everyone. I would love to have another cottage available, to meet growing demand. We have been working on that since 2020. Offering carers a cottage in every county is the future for After Umbrage.
Why do you keep doing what you're doing, providing Care For Carers?
I do it because After Umbrage makes a difference. A real difference. You only have to read the Kingham Cottage visitor's book to see that. Having been in the position of carer myself, I can't bear the thought of anyone feeling that loneliness. After Umbrage is here to provide care for carers, and to make a difference to people's lives during tricky times. We love what we do!
If you would like to keep up to date with all of our updates and news, please sign up to our monthly newsletter! We keep it short and sweet, but we can't do what we do without the support of people like you.