The impact of COVID-19 is pushing families caring for a seriously ill child to breaking point. It is a frightening and lonely time for carers. If you need help or advice, or just someone to talk to, our partner charity, Together for Short Lives has a helpline and their family support hub is available to you. They provide a lifeline for families caring for seriously ill children.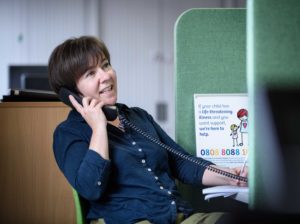 We are very proud of our partners in our referral network. We say it many times because it's true. They solve a crucial problem for us. They connect us to unpaid carers who are their beneficiaries. We reciprocate by giving them a nice conversation to have with their carers. They can offer them a free break at our holiday cottage. It's a bit of hope. A little something to look forward to. It's a chance to make new happy memories with loved ones.
You can see why our partnerships are so special. They are a conduit between our small charity and our future beneficiaries.
Exemplary example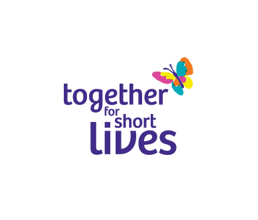 One such exemplary example is Together for Short Lives. They offer a lifeline to families caring for seriously ill children. Their work is far-reaching from diagnosis, ongoing care to end of life, and bereavement. One of their families had a free 4-day break with us at the end of last year and they said, "We loved our time at Kingham Cottage, although that seems a lifetime ago in the current climate."
Speak up for children and families
One of the amazing things they do is champion and campaign for children's palliative care services and professionals. Their aim is to help children get the best support possible. Indeed, in 2019, Together for Short Lives campaigned and were successful in protecting £25 million of NHS England's budget for children's hospices. Also, their story-telling is outstanding and you can read about some of the many families they support here including Cecelia celebrating her first birthday.
Partnership working at the heart of their work
Like many charities, Together for Short Lives has running costs to cover. For help with this, they turn to their partners for their fundraising energy. They've enjoyed recent success with Hobbycraft raising £1.5 million for them. Many congratulations to the fundraisers and both partners!
Networks of support
Collaboration and support among our networks help charities achieve their ambitious objectives. It's simple. And it works.
If, like Together for Short Lives, you'd like to join our referral network so that you can refer unpaid carers in need of a truly deserved free break to us, then please get in touch. You'll find us across all the social media channels and we'd love to get to know you. You are welcome to sign up for our monthly newsletter too. Thank you Together for Short Lives and all our 140+ organisations in our network for being our window to meeting such amazing families.