It's time for Part 3 of our Meet The After Umbrage Team series! And this month we're introducing you to Jo Eastwood, chief party planner and fundraising expert here at After Umbrage.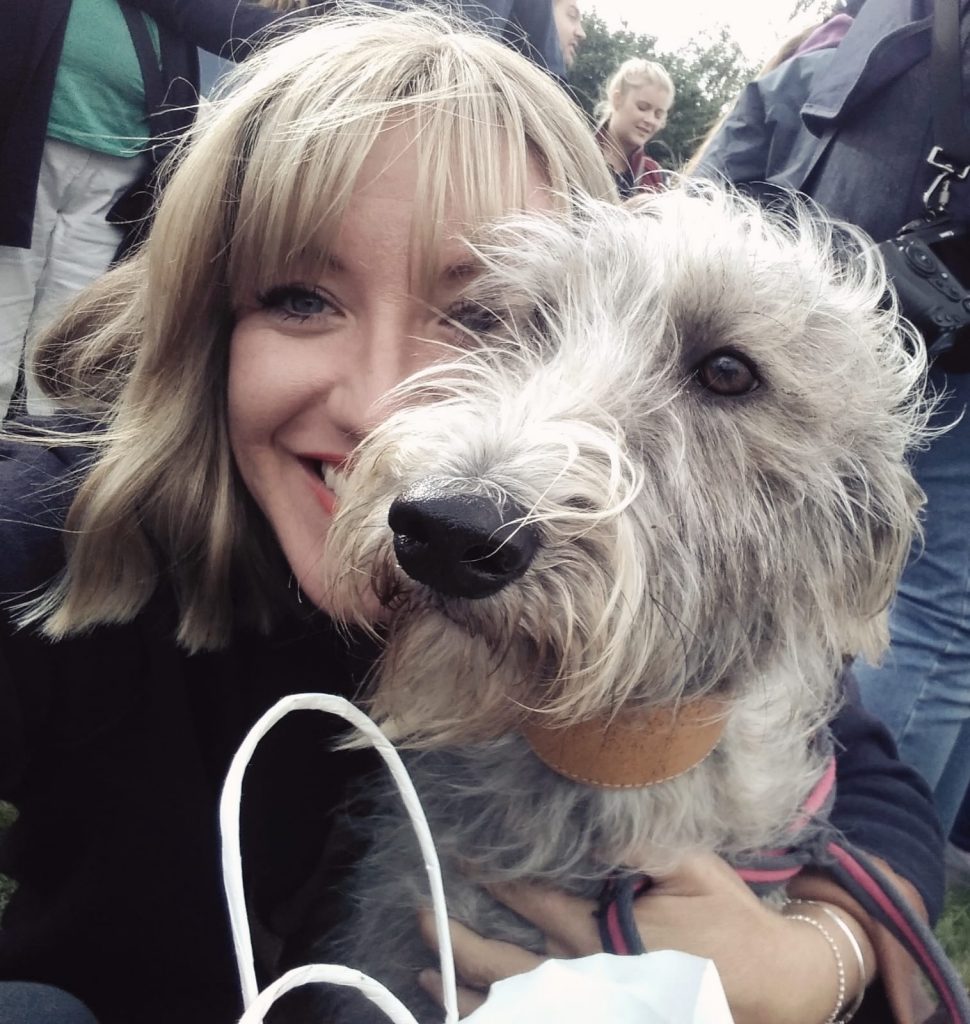 Tell us a little about you.
I grew up very happily in South West London, just outside Richmond park until I left home at 16 to go to Warwickshire College. Horse mad, I was studying Equine and Business Management, and was then to meet the lovely Tara Belcher.
After completing our qualifications, Tara and I spent many happy years living together in a little cottage in Conington. Tara was running her own livery yard business, and I was continuing my qualifications as an Equine Instructor and teaching and riding at different yards.
Now I have a family of two girls (7 and 12), husband and dog. We are lucky enough to live in a lovely village just near Oundle and I work part time as a Teaching Assistant with a role including Special Educational Needs (SEN) support. I am also on our village Parochial Church Council and involved with the fundraising team at our village school.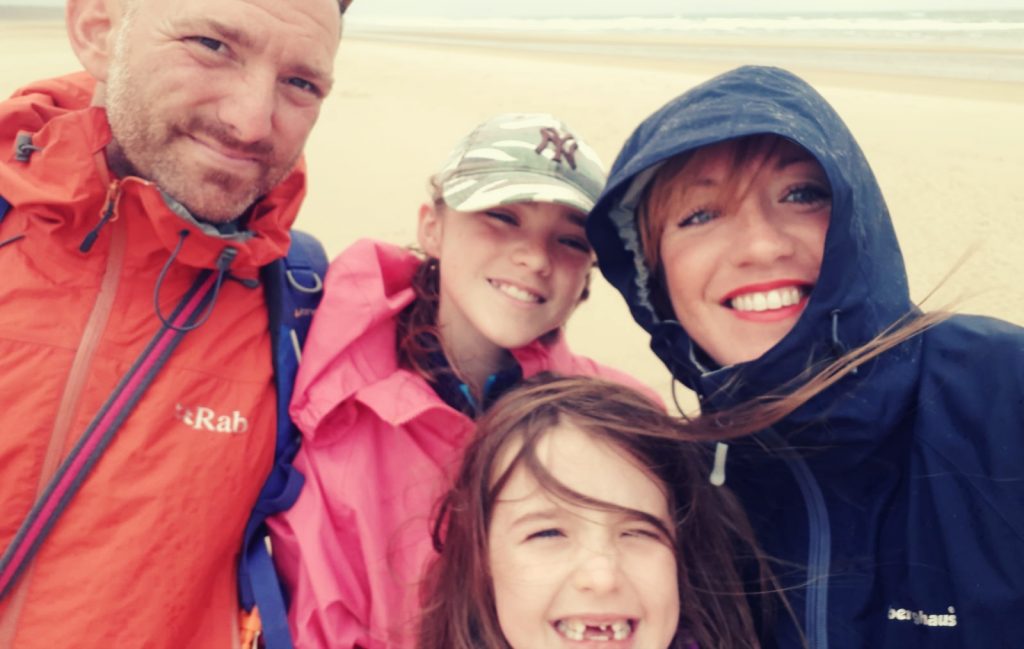 I have always enjoyed running, completing a few marathons for After Umbrage, but have recently taken up ladies hockey, which is great fun!
How and when did you first hear about After Umbrage?
Tara and I have run together many times over the years and it was a crisp, cold but bright morning, when jogging round Fineshade Woods, Tara's idea for After Umbrage was first aired to me. Her enthusiasm and drive for starting something so momentous from nothing was incredibly inspiring, and I took huge pleasure in listening to her plans.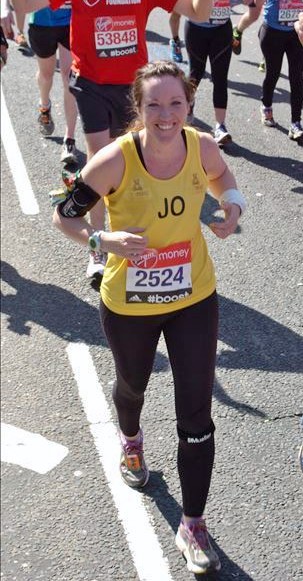 How did you get involved with After Umbrage?
My role at that first point was of friend: supporter, encourager, sounding board and occasional devils advocate!
I became more directly involved when an opportunity to support Tara in an area I had a little experience presented itself – mainly event organising and fundraising. We have subsequently successfully hosted three After Umbrage black tie balls, and this year, thanks to our wonderful guests, raised a remarkable £9500!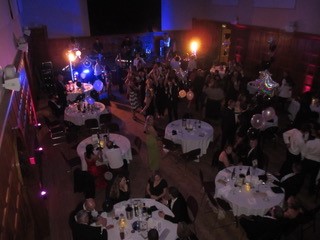 What does After Umbrage mean to you and what do you love about being part of the After Umbrage team?
I am immensely proud of Tara's achievements with After Umbrage, her determination and enthusiasm are boundless, and with more recently gaining a personnel awareness of the challenges of a carers supporting role, I feel hugely privileged to be a part of After Umbrage's and Tara's journeys.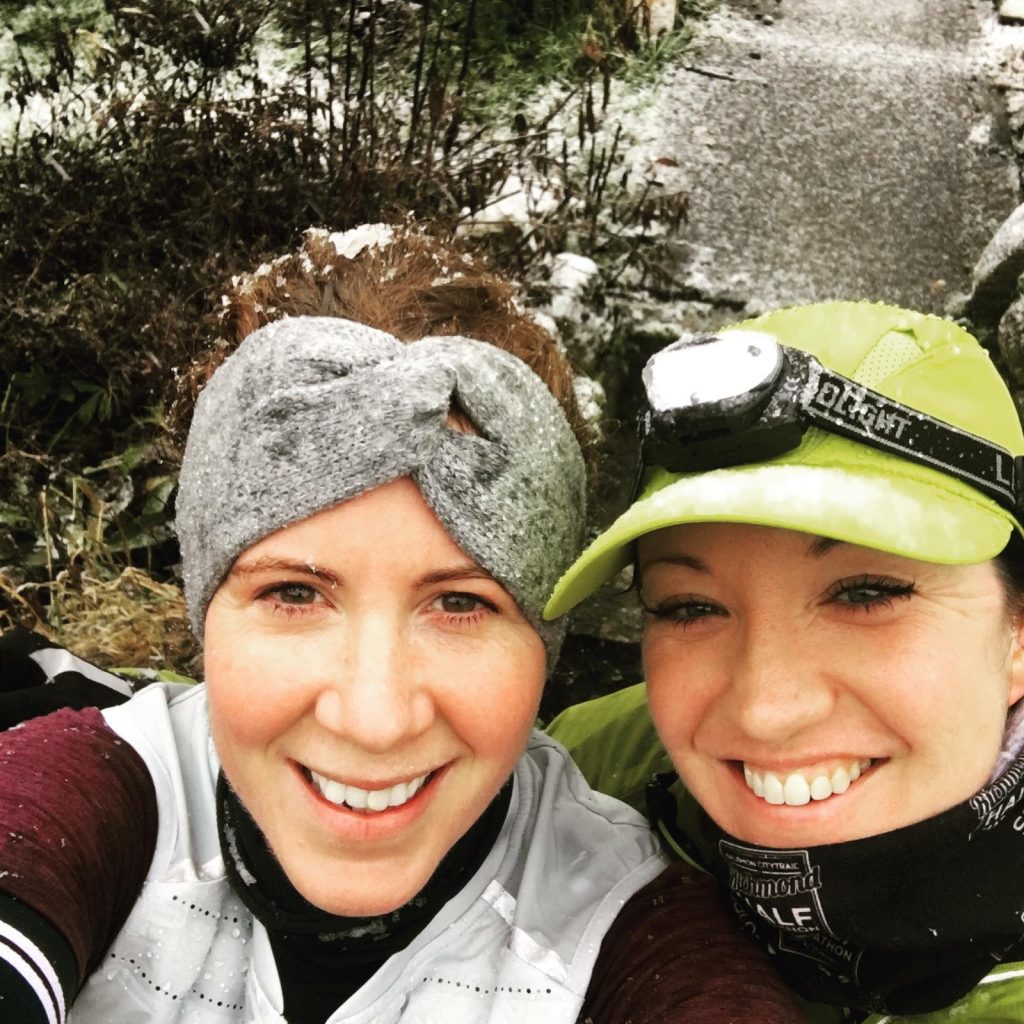 If you could make one wish for After Umbrage what would it be?
As I open our mail and we are receiving more and more applications I am thrilled, but the letters from carers who have experienced an After Umbrage break are heart breaking in their genuine appreciation for a moment away to breath and re-charge.
So my wish for After Umbrage is that we can expand. That we manage to make connections with cottage owners and are then able to continue to offer, to those who are in need of it, the perfect space away when they need it most.
If you can help with our mission to provide care for those who care in any way however large or small, please reach out to us. We would love to hear from you!