It's time for Part 4 of our Meet The After Umbrage Team series! And this month we're introducing you to Laura Davies, who has been running our social media channels for the past four years.
Tell us a little about you.
I was born in London, grew up in North Somerset and have now returned to my roots and live in South London in a lovely little flat which I've spent the last year renovating with my other half George. I'm a freelance social media manager, focusing on feel good clients! Whether that's an amazing charity like After Umbrage, or a restaurant that serves the most delicious roast dinners.
I love meeting new people, listening and telling stories and also good food!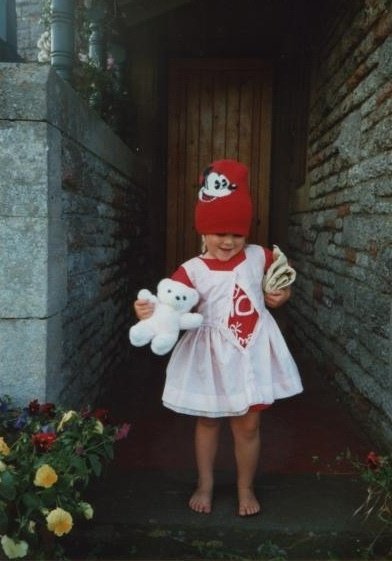 How and when did you first hear about After Umbrage?
I was introduced to After Umbrage by my boyfriend's Mum, Lindsey who lived just outside Peterborough and knew Tara. She suggested I help with their social media, and I've been here ever since!
How did you get involved with After Umbrage?
As soon as I spoke to Tara I knew it was a cause that I wanted to get involved in. The team are so passionate, and it's clear (from reading the Guest Book or the many messages that they receive on Facebook and Twitter) that After Umbrage is making a huge difference to the lives of so many unpaid carers.
Last year I cycled 10 miles a day using the Fit4Change app in order to raise some funds for the charity too!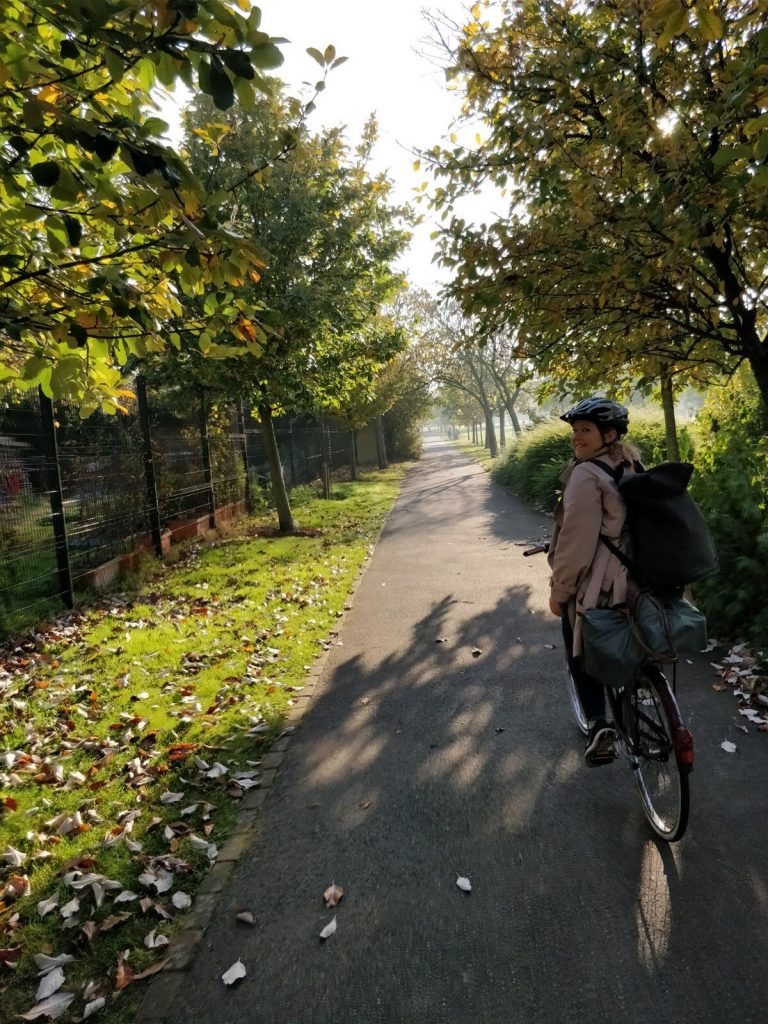 What does After Umbrage mean to you and what do you love about being part of the After Umbrage team?
After Umbrage for me is my way of giving back. So many of us will care for a loved one at some point in our lives – I have been fortunate enough not to be in this position yet – but so many have and will. A little break is the least we can give unpaid carers to say thank you for their hard work and so often, sacrifices!
If you could make one wish for After Umbrage what would it be?
That they find more cottages willing to host carers! At the moment, the Kingham Cottage diary is full, and already filling up for 2020. There is so much demand – there are over 6.5 million unpaid carers in the UK! Which is more than one little cottage can handle. I would love to see After Umbrage expanding across the country with more cottages and more free breaks for carers.