If you like walking, then today is probably your favourite day of the year as it's National Walking Day! We thought we would celebrate by sharing a few of our favourite walks in the beautiful Bath countryside surrounding Kingham Cottage.
But for those of you who don't already know, we better introduce Kingham Cottage first! The cottage is our little haven in the village of Combe Down, near Bath.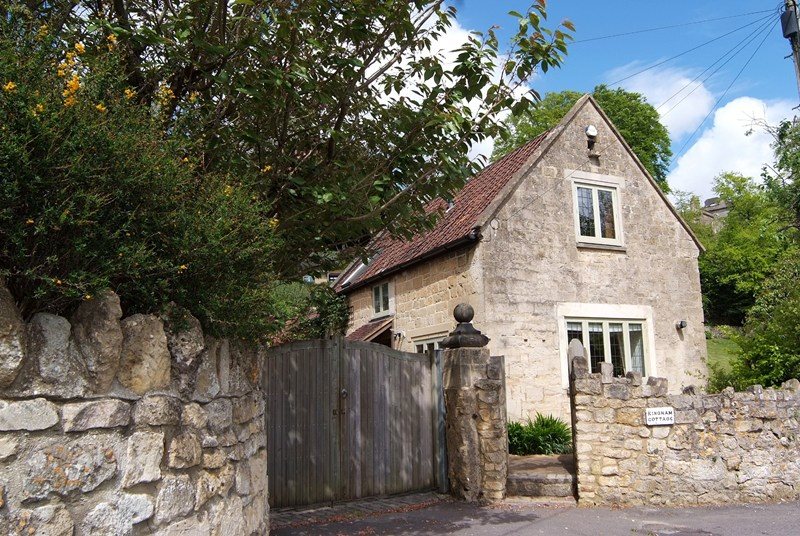 Kingham Cottage is a holiday cottage with a twist.
We offer it out to carers and their families, who are in need of a little time out! The breaks are totally free and carers can easily apply by just downloading our referral form, and getting it stamped by their local hospice or GP. The doors of Kingham Cottage are also open to paying guests via the wonderful team at Classic Cottages, and 100% of paid bookings is donated to the charity. Helping us to provide care for those who care!
Caring can be an incredibly isolating and claustrophobic role. Carers often find themselves stuck inside with few people to talk to, and the impact on mental and physical wellbeing can be damaging. That's where Kingham Cottage steps in, giving carers an opportunity to get out of the house, into a relaxing and positive space, and just switch off from their caring stresses and responsibilities for a moment.
One of the things that guests at Kingham Cottage love to do is walk. After all, when the views from the windows are this beautiful who wouldn't want to get outside!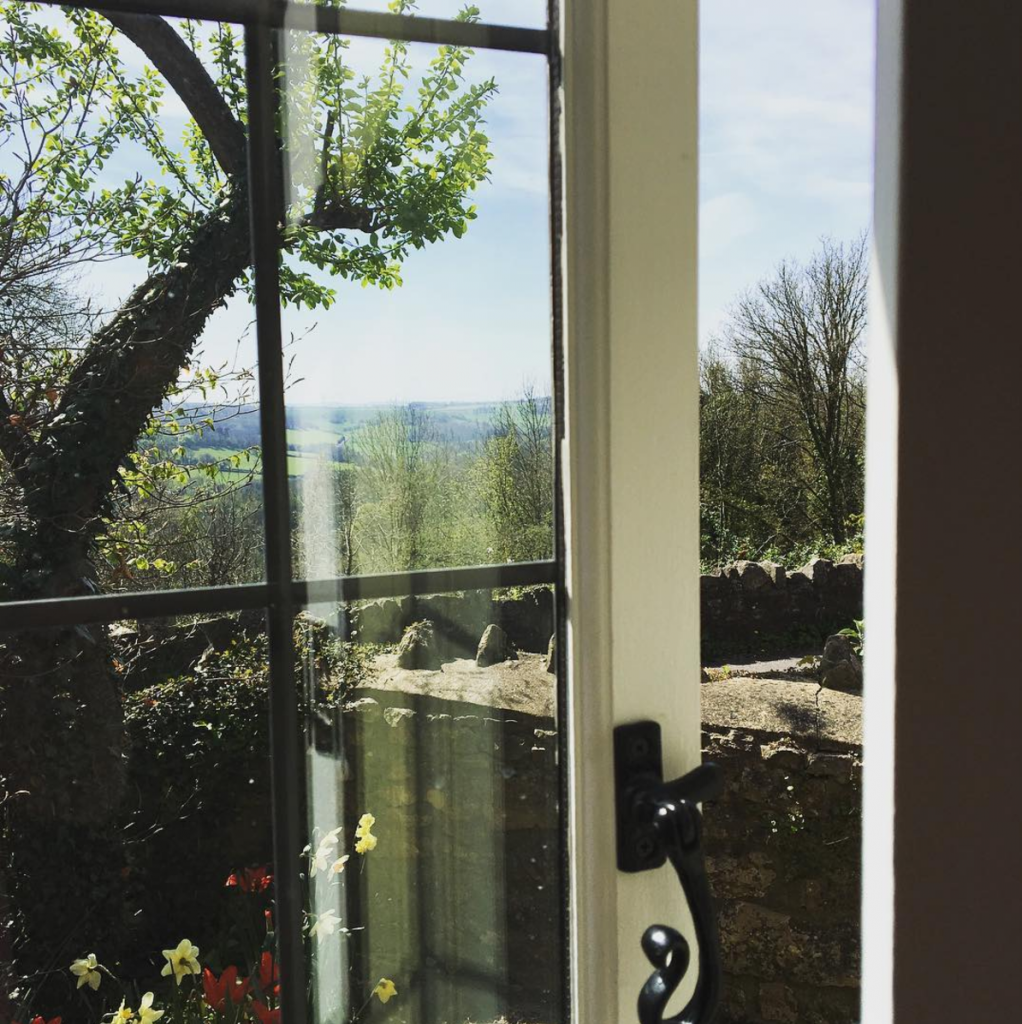 Walking can be incredibly therapeutic, and one of our favourite walks is the Two Tunnels.
When you head out of Kingham Cottage, there is a footpath almost directly in front of you. Begin by taking the steps downhill until you see a pair of metal gates on your left. At the bottom you'll find a roadway. From there, heading left will take you to the Two Tunnels, while right takes you along the Colliers Way Cycle path to the Hope & Anchor Pub in Midford.
The Two Tunnels is a 13 mile route. It can be cycled or walked, and the views along the way are pretty spectacular… The walk takes in both the Combe Down Tunnel and the Devonshire Tunnel. For more information about the route, please visit the Sustrans website.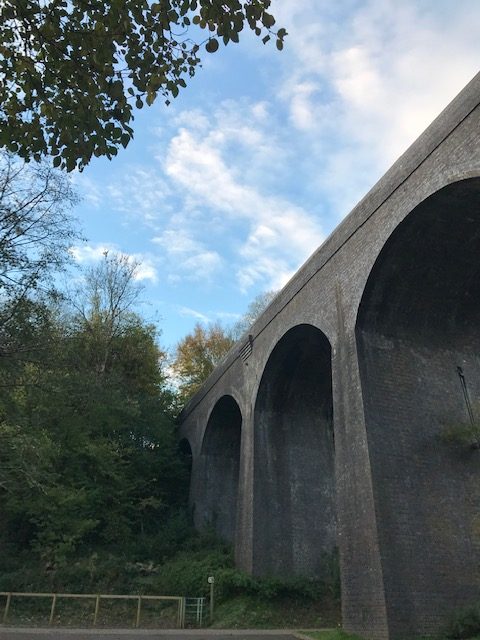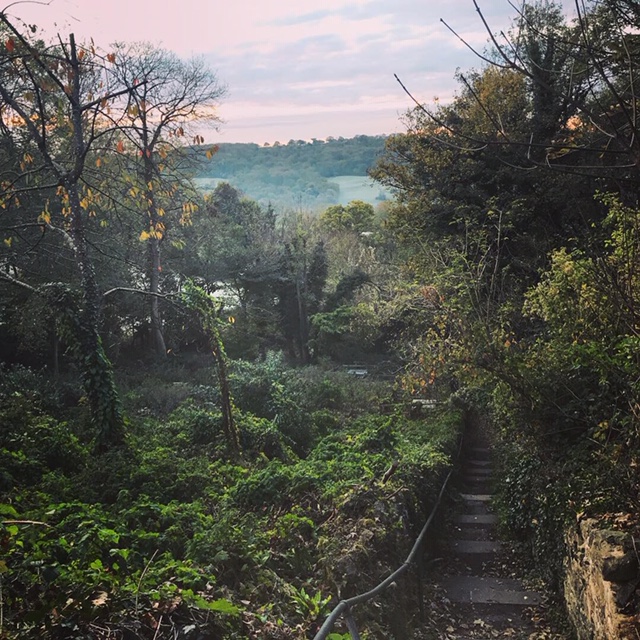 Raising money for charity whilst you're walking!
Whilst you're out there walking on International Walking Day (or any other day of the year) don't forget to download the Fit4Change app and raise money for us! It costs you nothing, and for every mile you walk they will download 5p to our charity. A little goes a long way for a small charity like After Umbrage…