According to the UK Government, After Umbrage is one of over 160,000 registered charities in the UK. And as many people hold an abundance of causes close to their hearts, it can be difficult to deal with the pace of modern day life and still have the time to be as involved as you would like to be.
That's why we are delighted to discover Fit4Change App. This new organisation – founded early 2018 – seeks to bridge this gap and attain a more accessible means of donating to charity.
The idea is simple and it's based around exercise.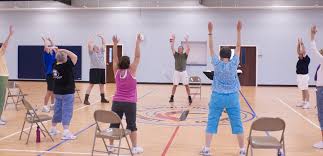 Whether accomplished by walking, running, cycling or general indoor exercise, the app tracks movement from the device and subsequently allocates a small share of the app's advertising revenue to be donated to a charity of the owner's choosing. This means that a daily walk to work or the local shops turns from a monotonous journey from A to B, into a vital fundraising exercise for the likes of small charities like us.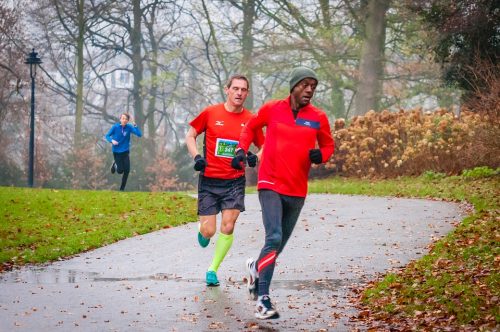 It's easy to sign up and nominate After Umbrage as your chosen charity.
The opening screen of the app lets users choose a charity from a scrolling list. You will recognise our logo and the Umbrage teddy bear. Having chosen us, the user then selects an activity: Walk, Run, Cycle, Indoor (e.g. exercising on a rowing machine).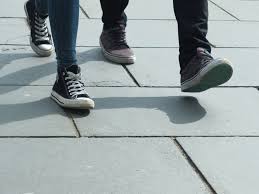 The most important part of the app is the activity screen. This section of the app is displayed once the user selects an Activity.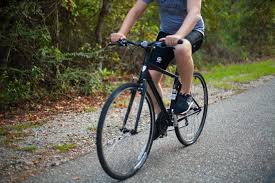 Awards are set at 5p per mile with extra bonuses for regular use. Once the user has stopped the activity the End screen lets the user share their result on social media or return to the home screen.
My Wallet displays the rewards that the user has gained from activity, which are automatically donated to their chosen charity.
Also there is the all important donations screen, where the user can donate either the funds raised through the app or funds that they themselves can add from a debit or credit card.
The Fit4Change app can fit in easily with the busy schedules of everyday life. Indeed through use of it, peoples' experience of fundraising will not only be easier and more enjoyable, but also more accessible and sociable. The app is currently available for download, free for mobile devices, from GooglePlay and AppleStore. If you have any questions this might help.
We hope you will join us with your walking, running, cycling or general indoor exercise for After Umbrage. This app not only helps us raise much needed funds, but sharing your progress on social media helps us tell our story to more carers and the exercise you do on our behalf will be great for your wellbeing – both physical and emotional health. Please join us and helps us spread the word.