As you may know, the London Marathon ballot results were released recently. As a result, we've been busy sourcing events for those runners seeking an alternative race to take on in 2022. There are fundraising events for runners and those seeking an adrenaline rush. There is something for everyone.
We've been in touch with our partner, Run 4 Charity to offer you as much choice as possible.
So, please see below a list of events for runners – and those less serious runners. They are all available to register for. Simply follow the links provided and visit our page devoted to fundraising events on our website regularly for updates and ideas.
Calendar of events
Marathons
Half Marathons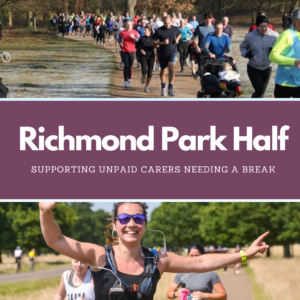 Fun Runs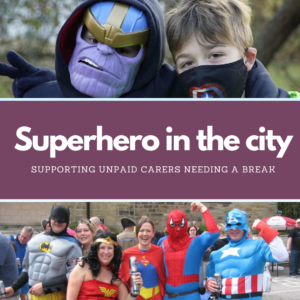 Look out for future Virtual Events like these that have been running during March. They are a great option to get involved.
The Great Charity Run
The Everest Challenge
The Big Step Challenge
Other ideas
This is just a taste of what is available. Have a browse online at Run 4 Charity and we will keep our website up to date with ideas going forward. Visit regularly to get ideas. We'd be delighted if you could support us too.
Happy fundraising!