This September, we celebrate reaching our 6th Birthday. Wow. It is a special milestone for any charity, business or organisation. It feels like someone telling us that we are doing something right. And for us, that is simple. It is to care for those who care.
Unpaid carers often soldier on in silence
We acknowledge this and try to help alleviate the pain. The After Umbrage way is by providing support in a way that is not pity and advice but simply provides a space to rest and restore.
Since we opened our doors of Kingham Cottage, near Bath, to carers in 2015 we have given 119 carers and their families a free break of up to four days. On route to hitting this target we also achieved another '1st' this year. That is that Kingham Cottage is fully booked for the first time. Break out the champagne!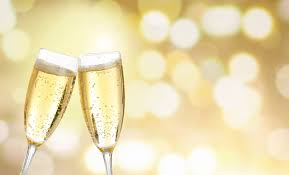 Naturally, we have not done this alone. We've benefited enormously from the support of The National Lottery Community Fund. They have backed us with funding for two years which has been integral to our recent success. Let us tell you what we've been up to. We have…
Increased our beneficiaries from 32 families in September 2017 to 119 by the end of this year. That's an increase of over 250%
Measured beneficiaries' wellbeing. It is boosted by 115% after a visit to Kingham Cottage
Established 90 active referrers and a network of over 200 Carer Support Organisations (CSOs)
Increased the number of people who receive our electronic newsletter by 753
Use digital marketing and face to face talks to carer hubs to raise awareness and engage beneficiaries
All resulting in our cottage being fully booked in 2019 with 16 bookings for 2020
We thank The National Lottery Community Fund
It feels good to thank The National Lottery Community Fund on our Birthday and the best way to do this is with the voices of our beneficiaries.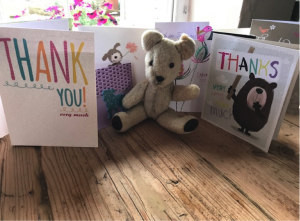 "This time away has given me a little happiness in the darkest of times. A time for me to come first. I cannot express enough how grateful I am – thank you. The last few months have been the worse I have ever had. I don't feel things will ever get better, but this stay in the stunning cottage was a break from everything. The first bath I've had without having to rush or keep an ear out. Thank you all so much. A real opportunity to make good memories and hopefully heal bad ones. You are all real earth angels – thank you." Donna and Keith from Hertfordshire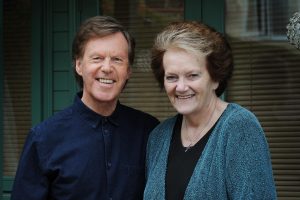 "Thank you so very, very much for your enormous generosity in letting us use Kingham Cottage. Your work for carers is invaluable. So kind. We have had two lovely undisturbed nights and a whole day doing nothing but relax and our own little thing. Thank you so very much!" 
"Thank you for a soul-lifting break. It makes such a difference to our lives. We would never be able to afford to go on holiday without you." Anonymous
Further support
The
Esmee Fairbairn Foundation
, The Alchemy Foundation and our wonderful trustees have all played very important parts in our six year story. Their support with fundraising has ensured that Kingham Cottage covers its running costs so we can continue our work reaching more carers through CSOs.
After Umbrage is, we think, a pretty good example of a small, lean team driven by a very clear purpose and bucket loads of passion. We have plans afoot to grow. More of that to come …
So please do join us in celebrating our 6th Birthday. We would like that very much.