It's our Birthday! We are 7 years old today. Happy and proud with much to reflect on and loads to look forward to. Reaching 7 years is a great milestone for any charity, business or organisation. It feels like a milestone of success. We think that's down to our very simple mantra – to care for those who care.
Not pity or advice
The way we care for unpaid carers is to provide free holiday accommodation for their families. Through lived experience, we know the caring role affects all the family and so they can all come and stay in our cozy two-bedroom cottage near the City of Bath. It's a place to rest and restore and soak up the feeling of being cared for themselves.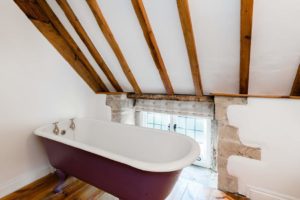 200 holidays given away
This year we are proud to announce another milestone. We have provided over 200 holidays for carers of loved ones living with a life-limiting condition. Our beneficiaries are amazing, resilient people who often go unnoticed. We try to correct this, just a little bit. For example, carers who visit Kingham Cottage often tell us that there is a magic that comes from the knowledge that so many carers have stayed before them.
Grateful to our network of supporters
We are a small team but have not done this alone. So, as it's our Birthday today, we thank our Trustees, our beneficiaries, our funders: The National Lottery Community Fund, The Alchemy Foundation, The Barbet Charitable Trust, Marmalade Insurance and The Malcolm Whales Foundation, and all our friends and family who support our work.
And YOU, our reader. You help us raise awareness so that we reach more unpaid carers. That's vital to our success. So thank you. With you all, we continue to care for those who care.
It's our Birthday – we are 7 years old today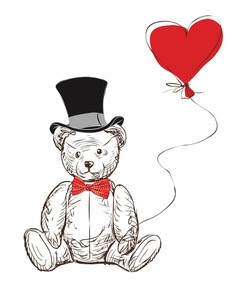 Reason for special thanks to The National Lottery Community Fund
The National Lottery has supported us for three years and we wouldn't have achieved our successes without their funding. Let us share a few key results:
By September 2017, we had given 32 holidays to beneficiaries, today we have passed the 200 mark.
Kingham Cottage was fully booked with carers and paying guests for the first time in 2019. 2020 is fully booked too.
Sustained our referral network with over 140 Carer Support Organisations such as hospices and fellow charities referring their carers to us.
937 friends and supporters receive our newsletter each month.
11 beneficiaries have had their story told.
We are active Monday to Friday across four social media channels: Facebook, Instagram, Twitter and LinkedIn encouraging engagement and awareness.
Despite Covid-19, we are still here!
100% of the proceeds from paying guests at Kingham Cottage go towards free breaks for carers.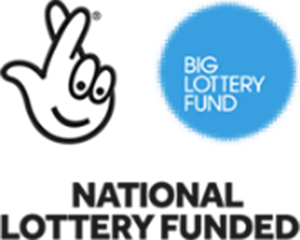 As it's our Birthday, we celebrate with a beneficiary
Finally, we sign off with Suzy's story – her account of staying at Kingham Cottage and why she was so thrilled to be there.
She tells us that, "From first sight, the cottage looked very welcoming." She goes on to say, "It was far more than any of us had expected. From the very comfortable sofa, the well-equipped kitchen including the pint of milk. That was much appreciated by the way. There is nothing like a cuppa to help settle yourself into your new surroundings! And there was more… the beautifully made staircase, the scrumptious bedrooms, and lovely bathroom with a roll-top bath and a big shower."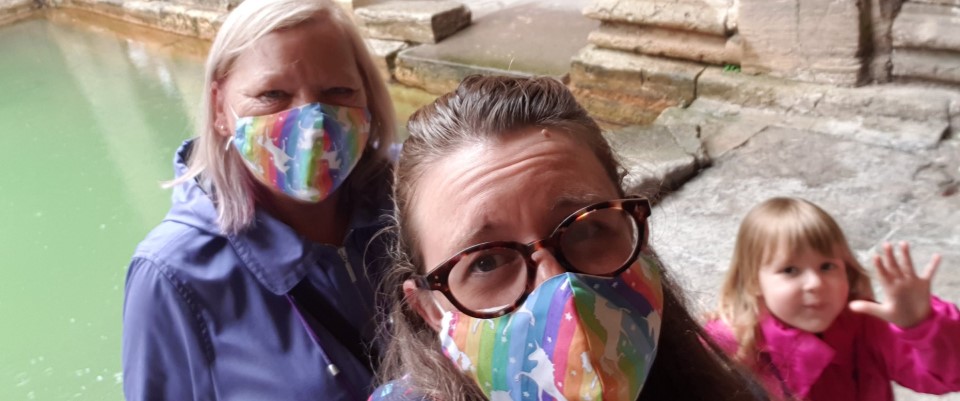 Support us
If you like our story and want to contribute to our charity, we are in need of fundraising support. Here are some ideas for easy and more challenging options.