Kingham Cottage is an idyllic retreat. We are very proud of it and get great pleasure welcoming carer families and paying guests to come and stay. We also love to give it a Spring clean and spruce it up with some new soft furnishings. This Spring Kingham gets a soft furnishings update.
First photo blog post to show Kingham Cottage's update
This blog post is a photo blog as we share the recent finishing touches that we have purchased from The Rounded House in Oundle, owned by the lovely Sam Harper. Sam is a very generous lady and we've enjoyed fabulous mates rates that we've put to good use. The funds from our Valentines Ball have paid for these recent additions. Thank you Sam and the generous guests at our fundraising ball last February. We hope you like our updated, cozy look.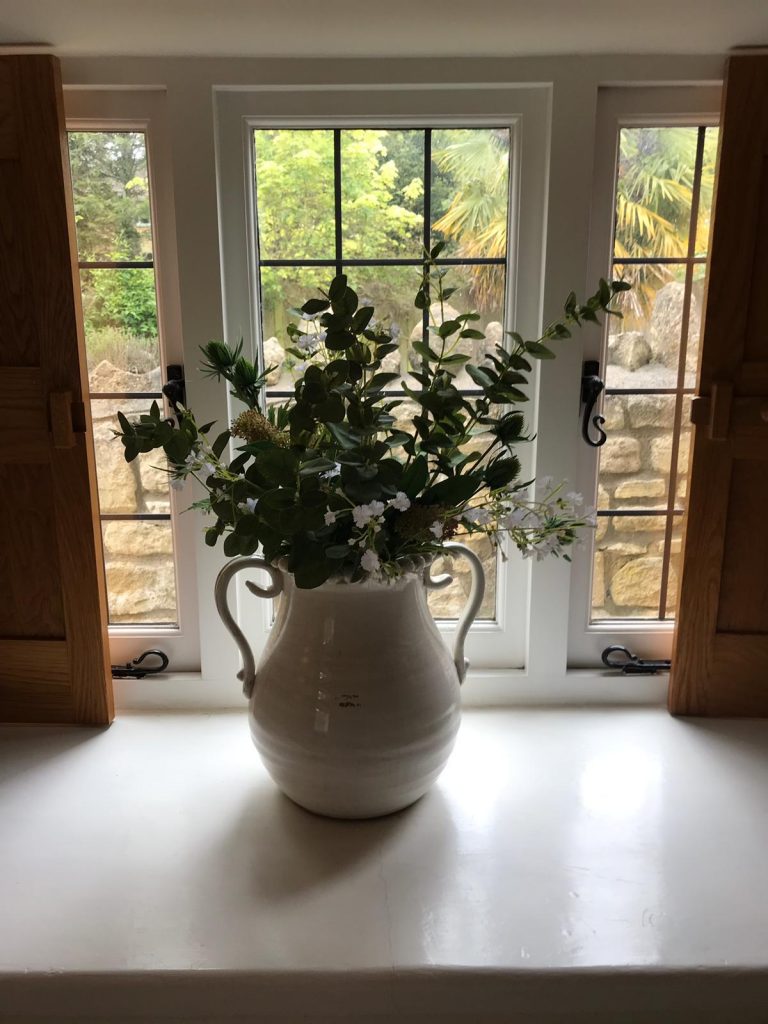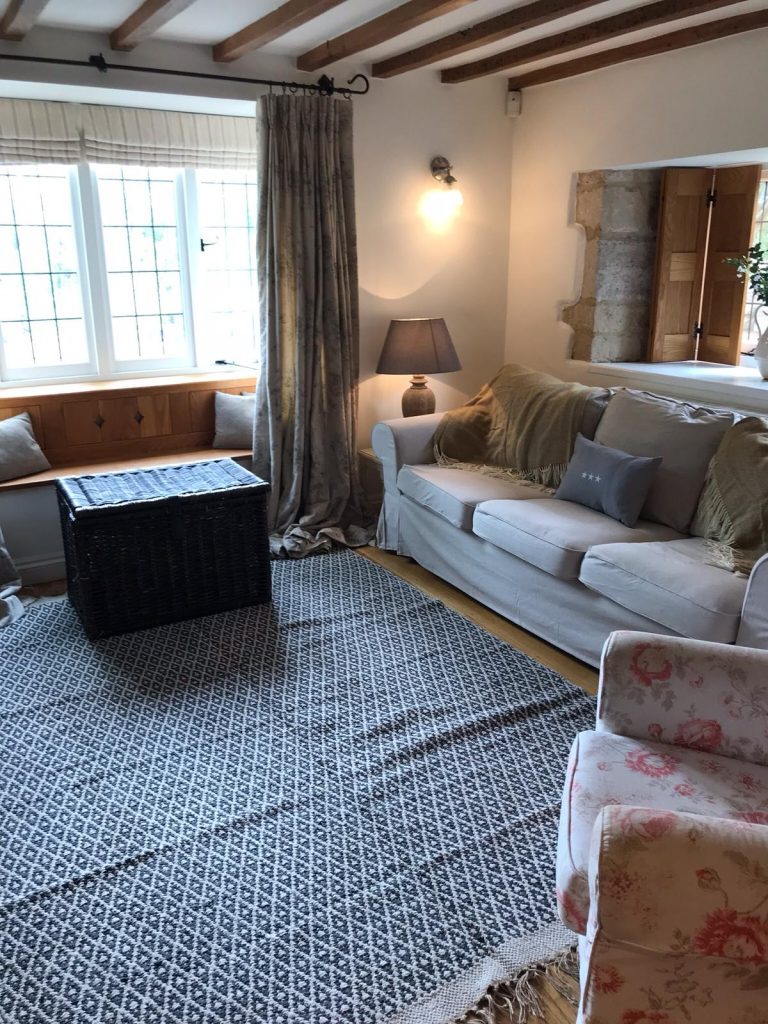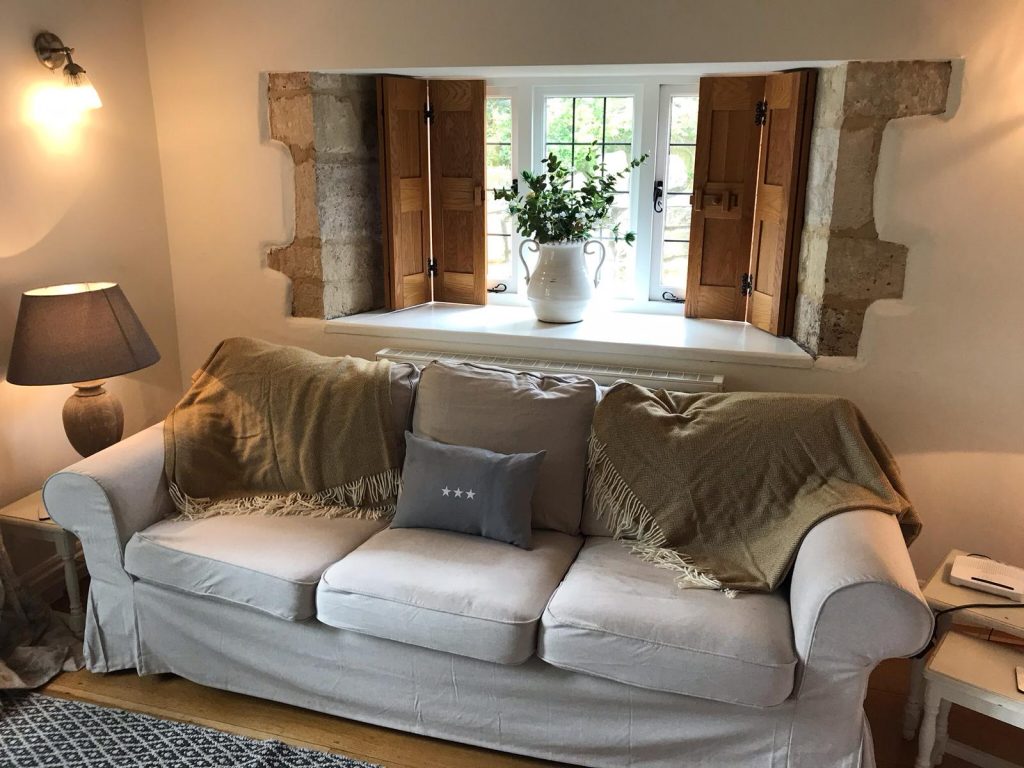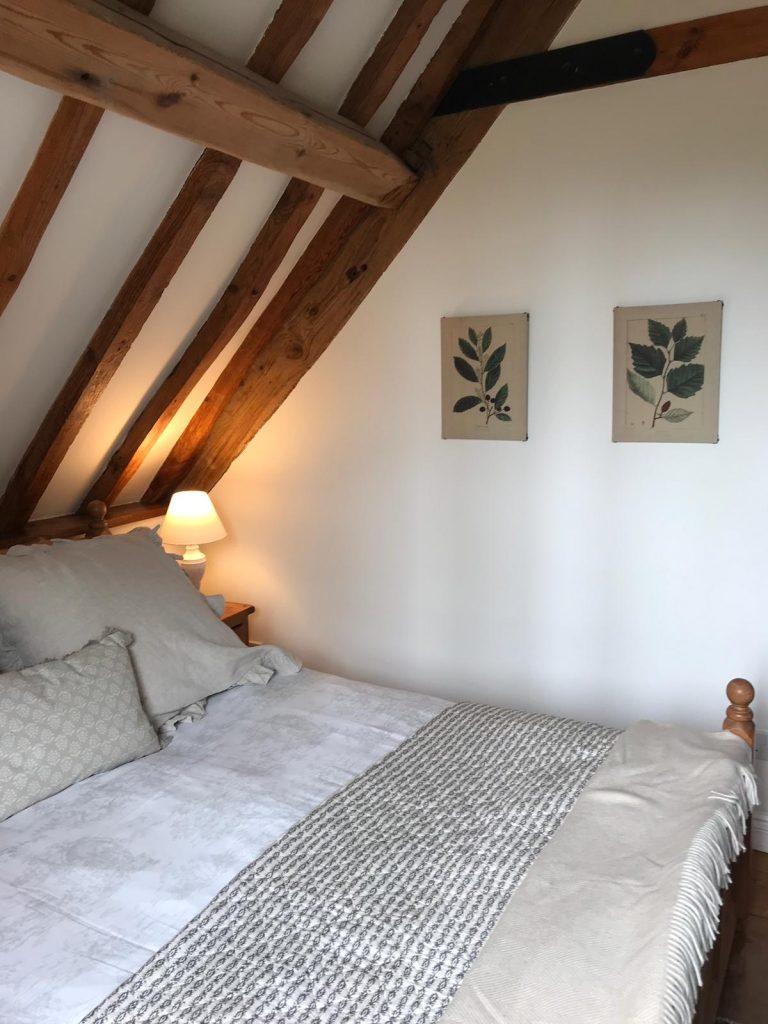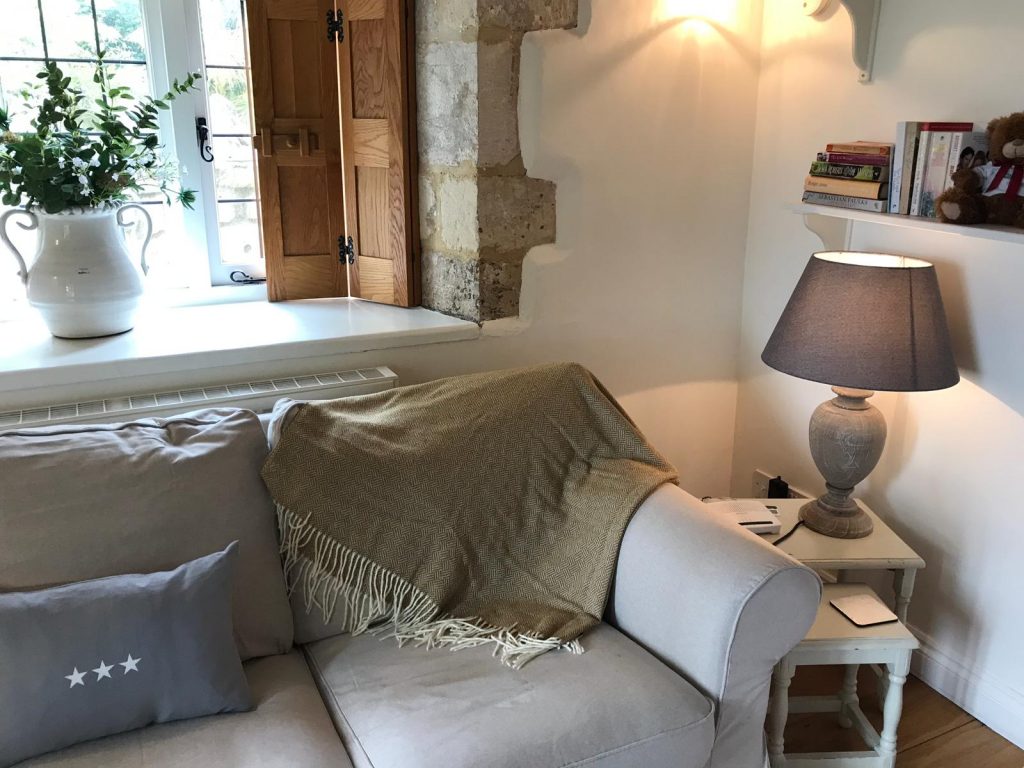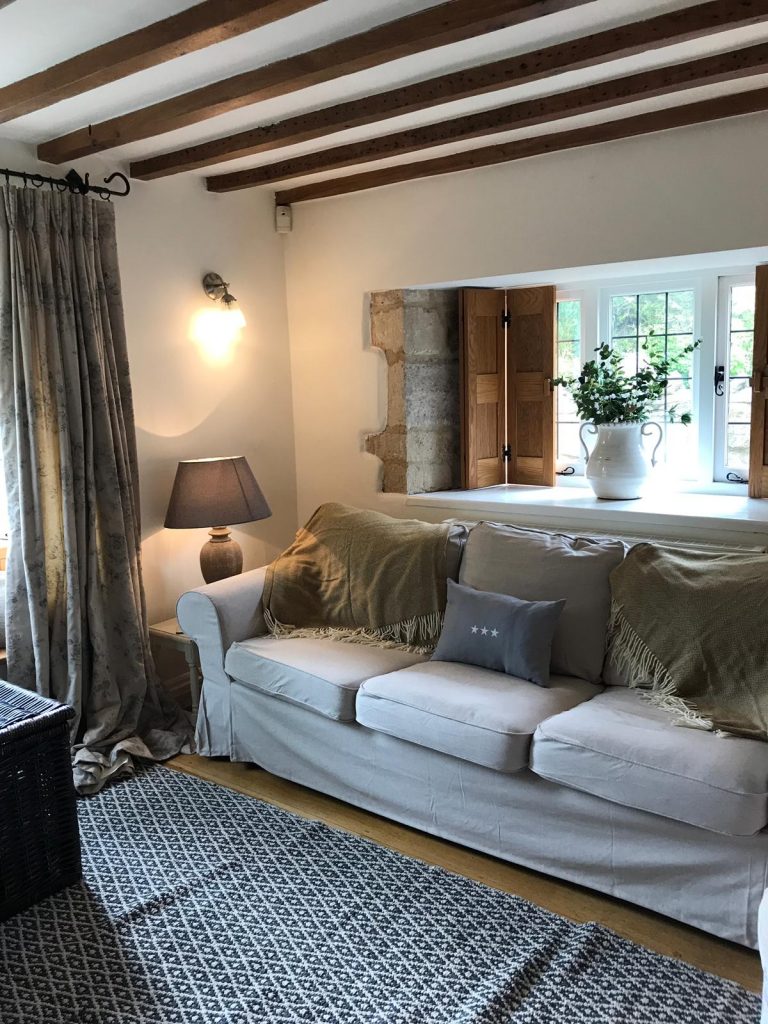 Updating Kingham Cottage this Spring has given us a wellbeing boost just like the one we intend to give every visitor to our After Umbrage. We'd love to hear your feedback after your visit. Please email us at tara@afterumbrage.org.uk or tracy@afterumbrage.org.uk. Thank you.
Just a reminder, if you are not a carer, then you can still visit Kingham Cottage by visiting Classic Cottages. Every penny of your hire fee goes into the money pot to cover the many costs of keeping the cottage free for carers and their families.