In Part Two of our 'Meet the After Umbrage Team' series, we introduce you to one of our Trustees, Chrissy. Having been with us from the start, Chrissy used to work wonders looking after Kingham Cottage and preparing it for guests. Now, having moved up North, Chrissy remains a strong After Umbrage supporter and is always there to help…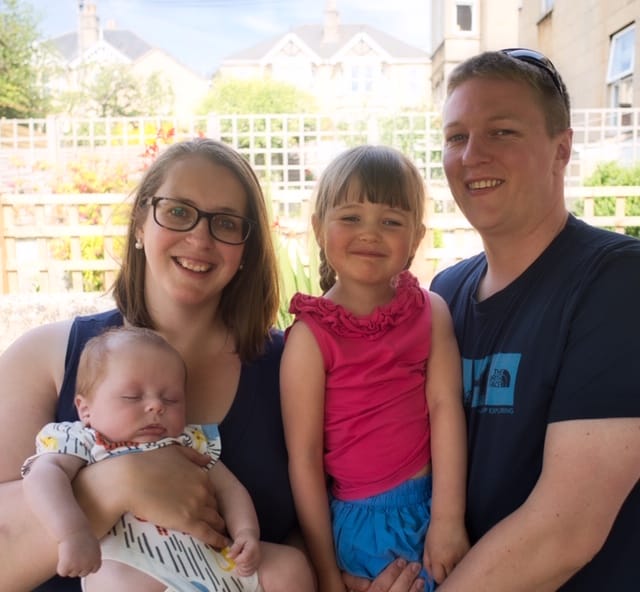 Tell us about you!
I am originally from Bath but now live in the gorgeous county of Northumberland with my husband Andy, daughter Una, who is starting school in September and our newest addition Beauden. He was born in April. I enjoy watching Rugby and have just learned to Crochet.
How and when did you first hear about After Umbrage?
I first found out about After Umbrage through Tara, the wonderful founder (read more about Tara in our earlier blog!). Tara and I met at college as mature students, so had been friends for a few years before After Umbrage was born.
How did you get involved with After Umbrage?
Through Tara! Living in Bath, the location of the very cosy Kingham Cottage, I would meet Tara for coffee and hear all about how After Umbrage was going. As time went on and bookings became more frequent I was on hand to nip to the cottage on occasions when Tara couldn't.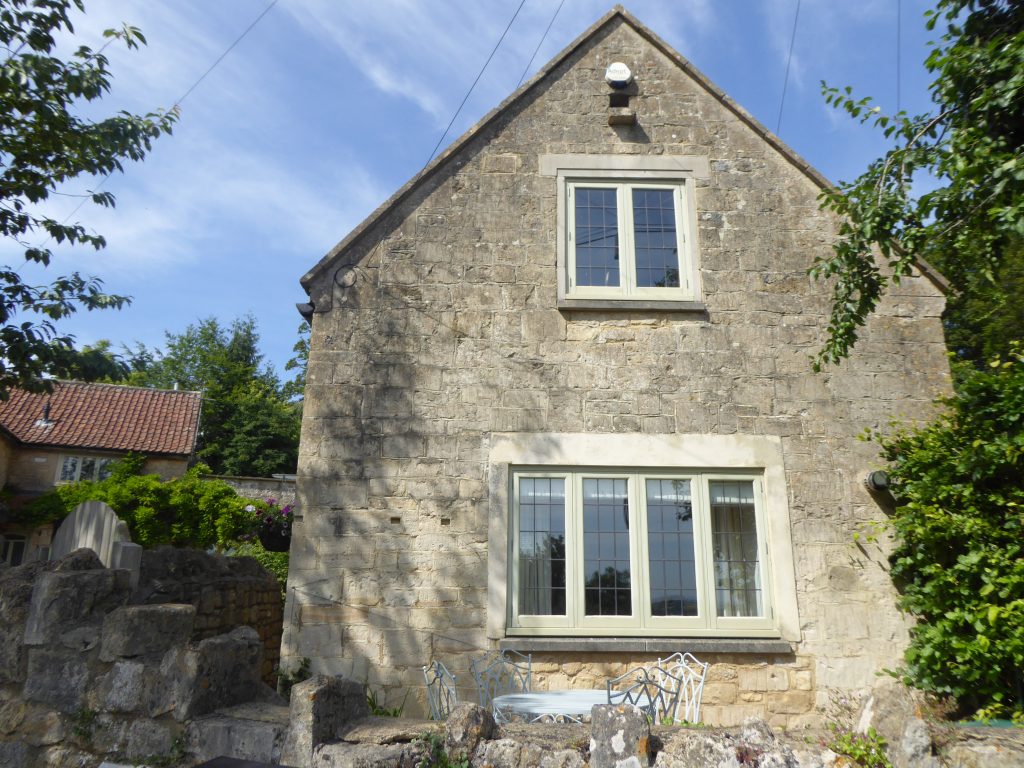 Why did you get involved with the charity?
To care for those who care! As a child I watched my Mum care for my Grandmother, among others – she lived with us and we all helped as much as we could. After her death my Mum unfortunately only had a year before my Dad was diagnosed with multiple myeloma, a terminal blood cancer that caused my Dad's spine to crumble and rendered him disabled. By that time I was in my early 20s and not only more able to see and help with the physical work involved in being a carer, but to understand the emotional strains too. Sadly my Dad died just a few weeks after Tara's father passed away in 2013.
Tara's idea of a little respite for carers was a no brainer to me!
What is your role at After Umbrage?
Trustee. Since moving from Bath to Northumberland last year and having a baby, I am currently in the background for a while. Prior to that I was more hands on with general upkeep of Kingham cottage. Making regular visits to check the property and do a spot of gardening on occasion. I have also been blessed with decorating the cottage for Christmas for the past few years. The film "The Holiday" really does come to mind!
What does After Umbrage mean to you?
After Umbrage means a lot to me. To know that we are helping Carers take a guilt free breath is just amazing. The pressures carers are under are so immense. They are so often forgotten and unsupported so to be part of a charity that puts the carer first – wow!
What do you love about being part of the After Umbrage team?
The After Umbrage team is great. Despite some of us only being able to communicate online, we are still a close team. Everyone is so enthusiastic. We are all working towards providing more and more carers with the breaks they so desperately need.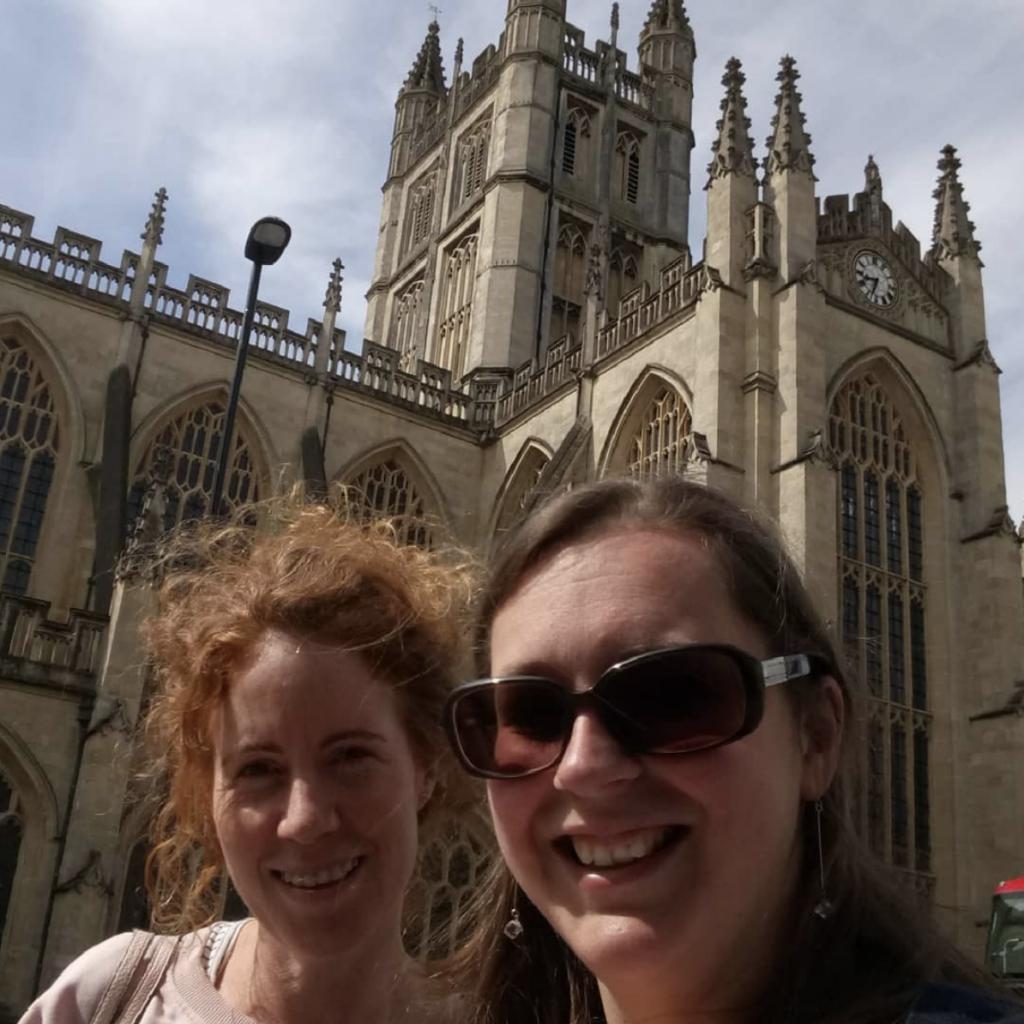 If you could make one wish for After Umbrage what would it be?
One wish… For a carer to say "I'm going for an After Umbrage" and everyone would instantly know they were having a free break away in one of our many beautiful properties nationwide. I think that's actually two wishes!