2019 has been a bumper year for bookings at Kingham Cottage.
We are so excited that Kingham Cottage is now fully booked for the whole year. We are welcoming wonderful carers from all over the UK from Sheffield to Cornwall and have been assured its worth the distance from the many lovely kind messages we have received, thank you!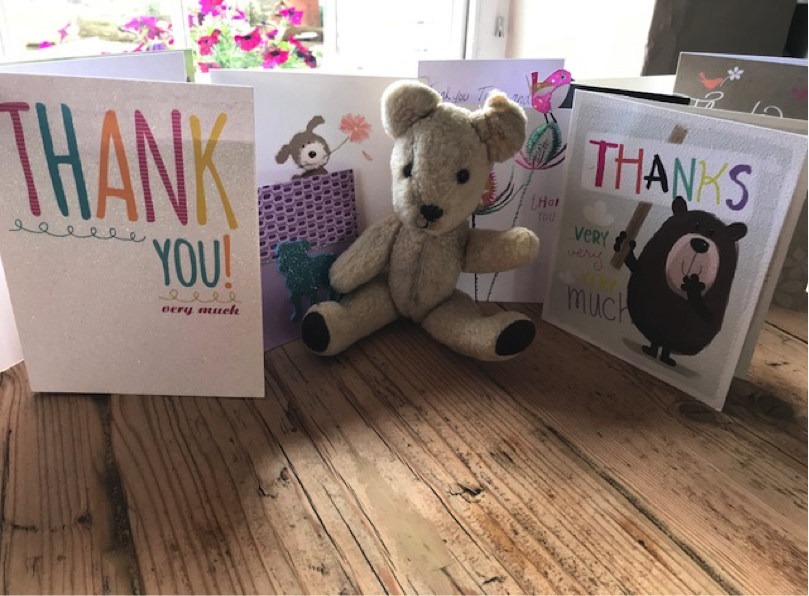 We are a small team and thanks to everyone's hard work we are now receiving many more applications for a break at Kingham Cottage. We will have had 60 Carers and their friends and family stay in 2019 and have already taken 16 bookings for 2020. This is brilliant and we are so pleased that After Umbrage is getting so popular and that our reach is expanding.
The only down side is that we hate letting people down. We understand how important it is to have time to recharge and have space for yourself when you are caring for others.
So, it is time for After Umbrage to grow!
There is a great need out there. In fact in the UK there are 1.3 million carers.
Too many for Kingham Cottage but we want to cater for as many people as we can. So this is our call out to other cottage owners. Can you help us? Would you like to be a wonderful host? It would be brilliant to hear from you if so!
We would love to chat through any ideas or options of how you might be able to support After Umbrage. Could we use your lovely cottage in low season? Or perhaps for just one week each year? Any time or space you can give would mean so much to us and to all our carer beneficiaries. We would shout your praises far and wide, so a tremendous bit of publicity right there alongside a whole heap of good karma!
If you don't have a cottage but want to help – sharing our mission would be amazing too! Or perhaps you could fundraise or donate a little to our little charity. In the mean time we will continue to fundraise ourselves and change the dream of another cottage into reality….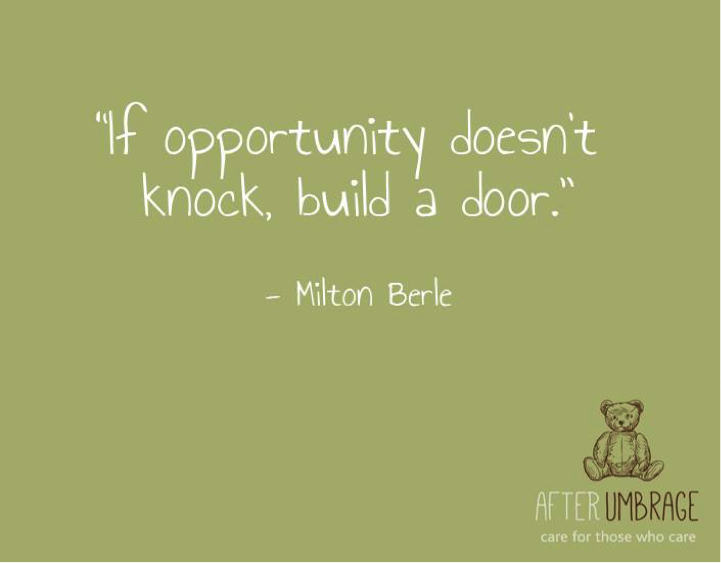 In the mean time, huge thank you to everyone that has supported us so far. We couldn't do it with out you and look forward to growing with you.