Cambridgeshire and Peterborough based Charity, After Umbrage, wins £10,000 from the National Lottery Fund to Care for more Carers
After Umbrage is one of 2,230 projects that have been awarded funding from the National Lottery Fund which was announced this week.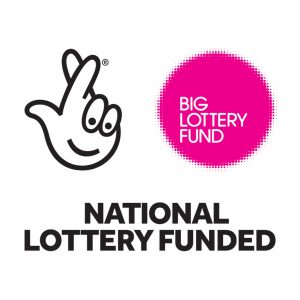 After Umbrage provides free relaxing holiday accommodation in one of the most scenic areas of Britain, for carers of loved ones with life limiting conditions such as cancer and dementia. The £10,000 of National Lottery funding will help the small team based in Cambridgeshire and Peterborough to reach more carers so they can benefit too.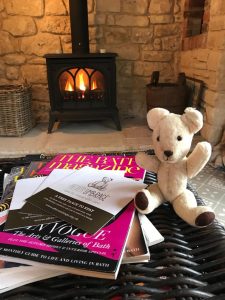 There are over 7 million carers in the UK and every day another 6,000 people take on a caring responsibility. Caring can have a negative impact on mental and physical health and can leave them feeling lonely and socially isolated.
Our beneficiary survey tell us that our carers experience an increase to their wellbeing of 56% by staying at Kingham Cottage near Bath, owned by the small charity. This funding award from the National Lottery Fund will help us give more carers this opportunity to rediscover themselves and create lasting, happy memories with the whole family. They can experience a break from endless hospital appointments and grueling routines and return to their responsibilities feeling rejuvenated and re-energised. Carers save the economy £132 billion per year so this is our way of supporting them so they can sustain their vital caring roles.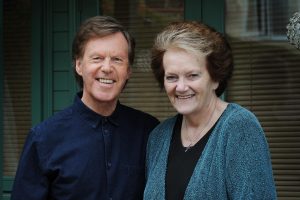 These are the stories of some of our beneficiaries: Rachael and Ian Scott Hunter, Keith Cheshire and his family and Rachel Hanson and her husband Roy.
The Founder, Tara Belcher who lives near Peterborough, cared for both her parents and knows the importance of a little care, comfort and breathing space and that the caring role can be overwhelming at times. The After Umbrage Story starts with Tara and is now six years old. Two years ago, Cambridgeshire woman, Tracy Wilkinson joined Tara to run an awareness campaign to reach more cares and that is when they first approached The National Lottery Fund for their financial help.
After Umbrage is one of 2,230 projects that together have together received almost £80,000 million of National Lottery Funding. What all the projects have in common is that we understand what's needed by our communities and we are focused on bringing people together to improve lives and provide support.
Rachael Scott Hunter, a beneficiary says, 'For me, it was being recognised that carers need to be looked after. It's a lonely existence caring for loved ones with a life limiting condition and knowing someone understands this and offers support is a terrific help.'
The funding will help After Umbrage create a forum for beneficiaries to connect and share stories helping to ease the feeling of loneliness and isolation felt by so many carers. Our main ambition is to tell every carer across the country that they can have a free break courtesy of After Umbrage. The short referral form can be downloaded from every page of our website and we share news of our visits to carers hubs, hospice connections and more on our News and Events page. Signing up to receive our monthly newsletter is also a great way to stay in touch and help us share news to reach more carers.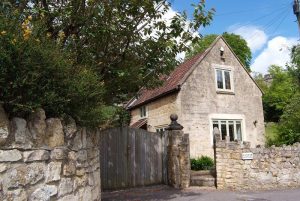 We thank the millions of National Lottery players for creating this opportunity for us to reach more carers with an awareness and media campaign. In 2017 we hosted 17 carer families at Kingham Cottage and this year we have opened our cottage doors to 37 families. With the National Lottery Funding we hope to achieve even more in 2019.