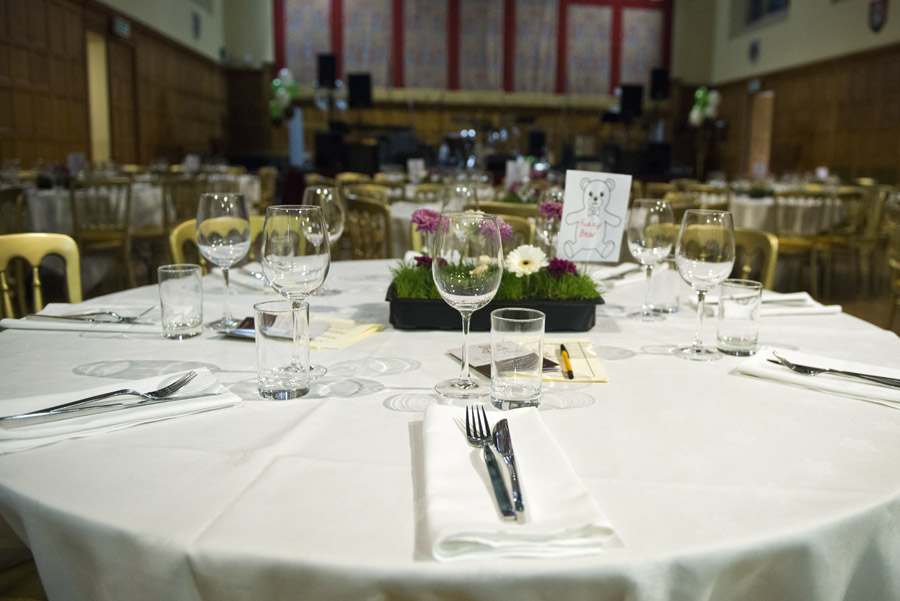 We are meeting with the wonderful Anna from The Rustic Caterer this morning to go through food choices for our Valentines Ball on the 11th February.
The menu is going to be cracking, everything is delicious!! Our tickets will be out very soon and we have already had lots of interest so please let us know if you would like tickets and we will get one across to you. Email us at hello@afterumbrage.org.uk and we will reserve you tickets.
Really looking forward to seeing everyone on the 11th!