We've had a terrific year and we'd like to celebrate some of that success with you as it's Christmas time. We started energetically with a team of four running in the Bath Half Marathon in March. Tara Webster, Johnny Carne, Alex Wager and our Founder, Tara Belcher all ran together to fund raise and help cover some of the running costs of After Umbrage.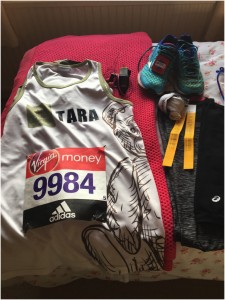 In June, we met lots of like-minded charities at the 'Sharing the Caring' event in Cambridge and since then we've been forging close links with the Carers Trust Cambridgeshire, Peterborough and Norfolk. The highlight of this new relationship was in November when we gave a wellbeing talk to 20 carers of their Dementia Carers Group. The morning was uplifting for us all as we shared powerful and free tips for enhancing emotional health and reducing stress. We are looking forward to a mini road show early next year with The Carers Trust as we visit Peterborough, Ramsey and Huntingdon to run more wellbeing workshops.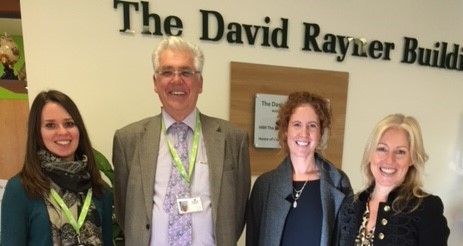 Our fourth Birthday
September was a special month; we reached the age of four AND we won funding from The Big Lottery.
'It is making such a difference', said Tara, Founder of After Umbrage 'as we are raising awareness of the free breaks we offer carers enabling us to reach more carers across the country.'
Our newsletter is one way we are hoping to tell more carers about Kingham Cottage. If you know carers who would like to learn about a free break near Bath, please encourage them to sign up for our newsletter via this site; Thank you!
After our busiest month of carer bookings ever in August we were in celebratory mood.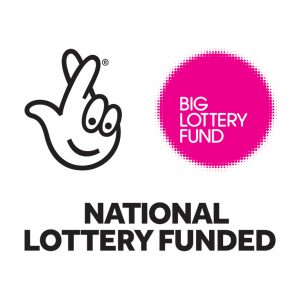 With The Big Lottery Funding, we are blogging too. We're sharing news, wellbeing tips and photographs including those taken at our first Christmas Party at Kingham Cottage.
We have lots planned in the New Year and we will stay in touch. In the meantime, we wish you happiness, laughter and kindness in 2018. With best wishes from The After Umbrage Team.