As a charity, we wouldn't be here without all of our wonderful supporters and fundraisers. Could you help us keep our work going – to care for those who care? Here are a few fun ways that you could help After Umbrage…
Have a weekend away in beautiful Bath and stay at Kingham Cottage, and all the proceeds are donated to us!
Download the Fit4Change app onto your phone and fundraise on the go – whilst you're cycling, swimming, walking or running.
Do a crazy sponsored bike ride, like Nick Goodchild. He recently did a Century Ride (100 miles) in Norfolk, which took him 6hrs and 12 minutes. Raising over £400 for After Umbrage! Get in touch if you're planning something like this, we would love to come and support you (and we might even have an After Umbrage vest top for you to wear!).
Come to our annual Valentine's Ball. Sign up receive our After Umbrage newsletter to get an invitation to this incredible night, full of food, laughter, fun and dancing. All in the name of charity!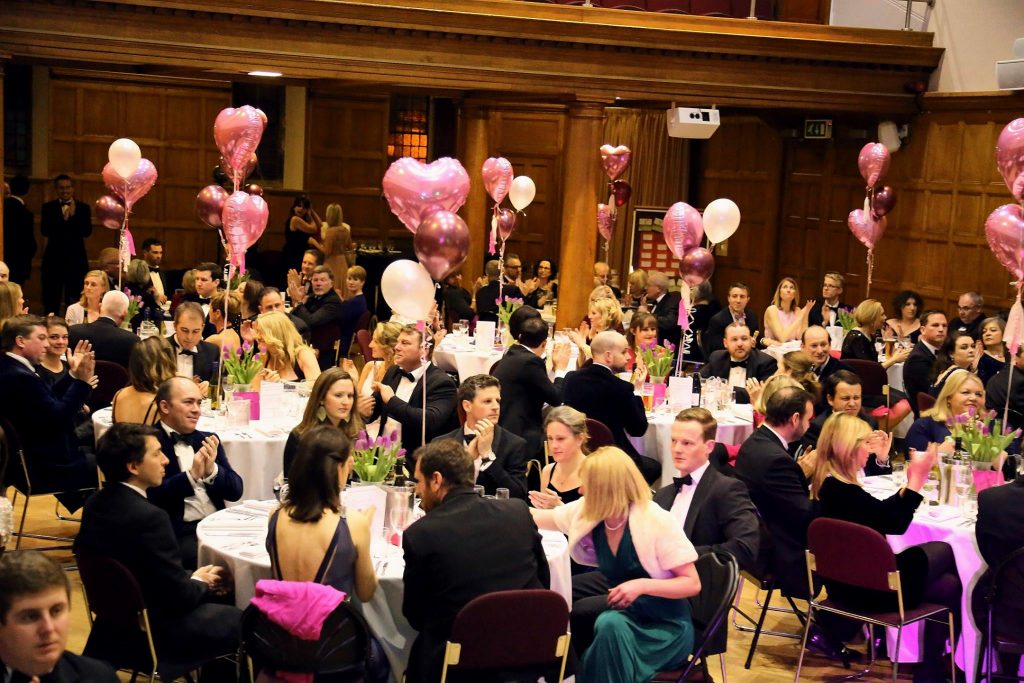 Have a clear out – and donate the proceeds to charity! Are you cupboards full of clothes, books and toys that you no longer need? Make some space and support us by selling your unwanted belongings on eBay! Find out more about selling for charity here.
Run. If you're as brave as our founder, Tara, why not take on a half marathon (or even a marathon!). Read all about how she went from drinking pints to running miles in her blog. Don an After Umbrage vest and we will be there to cheer you on!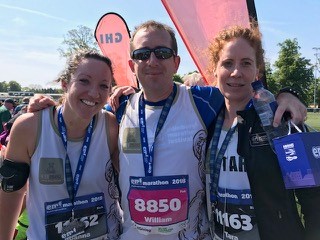 Why not throw a charity Come Dine With Me? A great excuse to get some friends together and throw dinner parties. Everyone puts £10 in the pot and the total gets donated to charity by the winner.
Donate your pennies. It's not just the pounds we count at After Umbrage! Every penny helps us to support more carers. Collect your spare change in an old piggy bank, jam jar or tin. You'll be surprised to find how much you've saved up by the end of the year!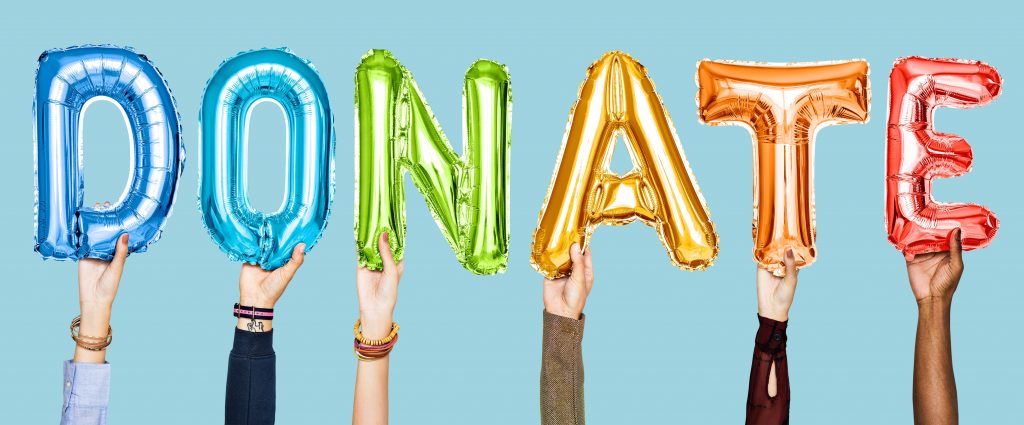 Could you throw a casual day at the office? Encourage people to come in in their comfiest clothes, and donate a pound or two to charity for the privilege! Or get rid of your spare clothes by hosting a Clothes Swap!
Share, share and share some more. The more people we reach, the more people we have to support After Umbrage and help us to achieve our mission of providing care for those who care. Share our Facebook page, show our website to your friends and family, give us a shout out in your local community or sign up to our Monthly News Updates.
Thank you for continuing to support After Umbrage and helping us to care for those who care!