Bereavement is hard to talk about. Losing someone who is close to you can be devastating. And if you have been caring for that loved on, even more so. Because we understand this, we want to remind our community that Kingham Cottage is available to carers during their first year of bereavement. We are a bereavement resource for carers and we seek to soothe at this difficult time.
Symbol of comfort
Behind our story of After Umbrage there is a symbol of comfort, Umbrage the teddy bear. He was owned initially by our Founder's mother and was passed to Tara when she was caring for her. You might have read our story? It has always symbolised a comforting place, recognition that everyone needs to be soothed from time to time.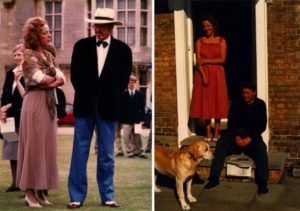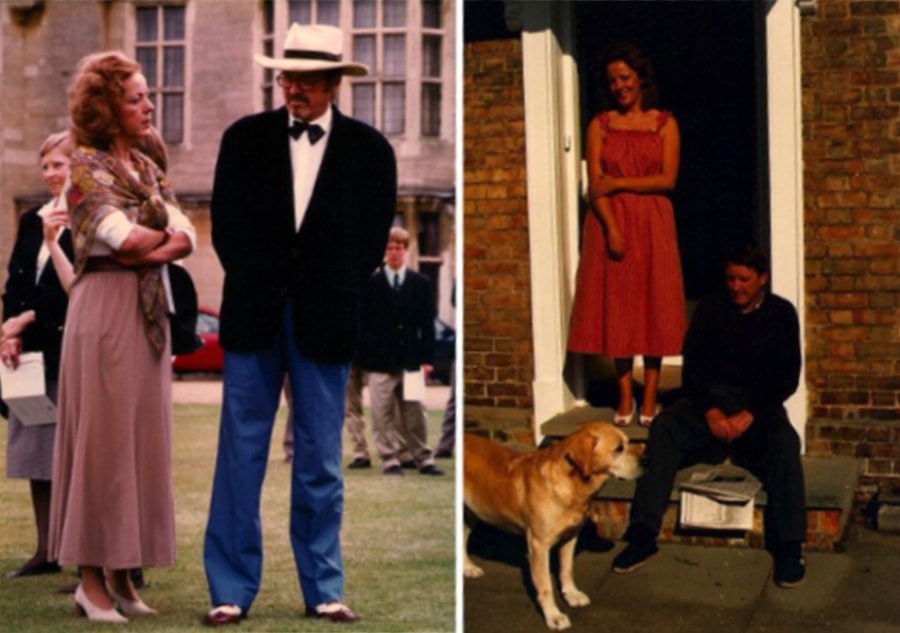 Experience of loss
Tara knows all to well how it feels to lose a loved with who you cared for. She lost both her parents to cancer ten years apart. This is why it is important for After Umbrage to express our deepest condolences by offering breaks to carers within their first 12 months of bereavement. We are finding this is a time that many carers are taking a moment to think of their own wellbeing, having put the health of their loved one first for so long. Our referral network says this is their experience too.
After Umbrage gets introduced as a bereavement resource for carers
Increasingly, we are told by our referral network that this is when we are needed. So please do spread the word to people you know who are carers. Tell them we are here when they are ready for a break at Kingham Cottage. And we have made the application process as easy as possible given it's a time when many practicalities need to be handled and long, drawn-out application form might put people off.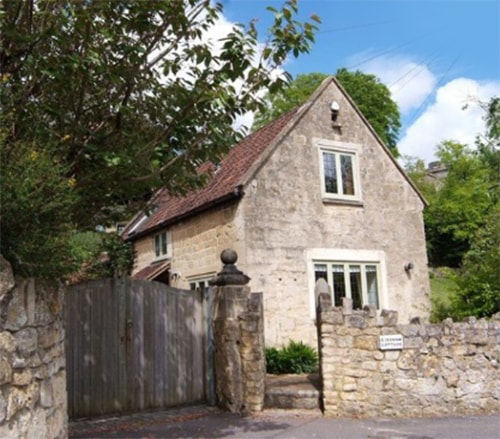 Don't go through it alone – Kingham Cottage is a bereavement resource for carers
One of the benefits of being an After Umbrage beneficiary is you feel less alone as a carer. Kingham Cottage has hosted over 150 families who have faced challenges caring for loved ones. Everyone's experience is different but they share the same purpose: to care.
Carers can go through anticipatory grief while the person they are caring for is still alive. Then further grief after they have passed away.
Ask your GP about After Umbrage, talk to the hospice you have a relationship with, or come directly to us. We are here to help soothe at this difficult time.