Christmas gives us opportunities to say the things we might not have the chance to say enough – for us it is 'Thank you'. Our friends, supporters, carer beneficiaries and their families, fellow charities and organisations like the Carers Trust and The National Lottery give us the energy, drive and determination to continue our work and this fuels our ambition to reach more carers. We can't do this without you and for that we'd like to show our gratitude.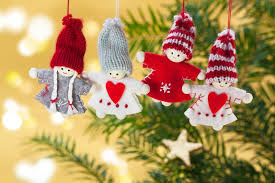 We've had a very busy and productive 2018 and we'd like to share some of the highlights with you. We've enjoyed visiting six carer hubs in the county of Cambridgeshire including Cambridge, Peterborough, Ramsey and Huntingdon. Each visit we've been given such a warm welcome and lots of referral forms have been completed on the day. Most people sign up to our newsletter helping our supporters share our news and stories with the network of carers, family and friends. This is central to our success and we thank you for every shared newsletter.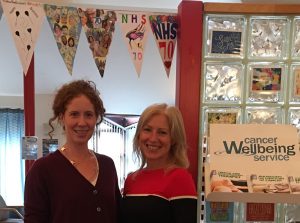 These visits are made possible by the lovely people who work at the Carers Trust Cambridgeshire, Peterborough and Norfolk and the North West Anglia NHS Foundation Trust. They do amazing work.

We'd also like to thank our beneficiaries who become mini ambassadors and are happy for us to write their stories. Special thanks go to Rachel Hansen, Keith Cheshire, Rachael and Ian Scott Hunter, Denise Sing-Eyley and their families. We wish you all continued strength and positivity in your caring roles and we hope to share more beneficiary stories in 2019. If you are happy for us to write your story, please do get in touch.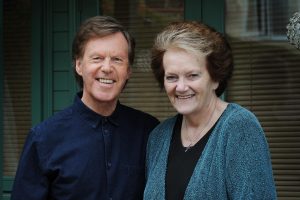 We are hoping to become a little be more famous in 2019 with the support of The National Lottery. Do you remember our moment of fame back in August? Our story was told in lifestyle magazine, Nene Living. We hope to achieve more coverage like this and we are delighted to be going on BBC Radio Cambridgeshire on the 8th January – The Jeremy Sallis Show at 12.15pm until 12.45pm. Please listen in if you are local or online.
If your local press are interested in your story as a beneficiary or the story of After Umbrage as a whole, please contact Tracy Wilkinson at tracy@afterumbrage.org.uk as she would love to follow that up.
It wouldn't be fair not to mention our supportive connections on social media: Twitter, Facebook and Instagram. Every time you 'like' or share a post it helps us raise awareness which we appreciate enormously. Keep up your great work! You know who you are.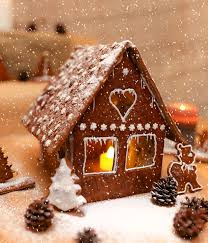 With funding from the National Lottery and the fundraising we hope to achieve with our Valentine Ball, we shall press on and will stay in touch. We wish you a wonderful time with your families this Christmas.
See you in 2019!